It was a nice night out tonight so I decided to take advantage of it and photograph the sky and play with my torch :D
Originally, I wanted to photograph the sky. I got on top of the entertainment area roof (which made Koola really cross and worried LOL) and photographed the view and the sky...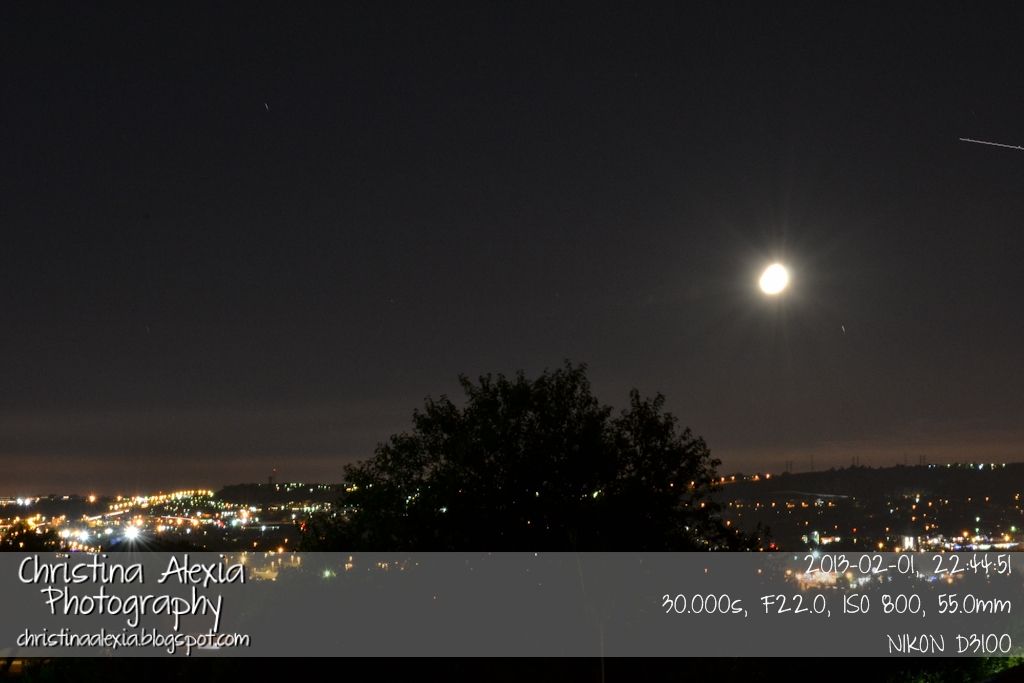 A plane flew past :)
STARS :O
Those three spots were kinda creepy and also remind me of Swedish House Mafia...
I decided that it would be a great idea to play around with the torch since the background was quite awesome for that...
:)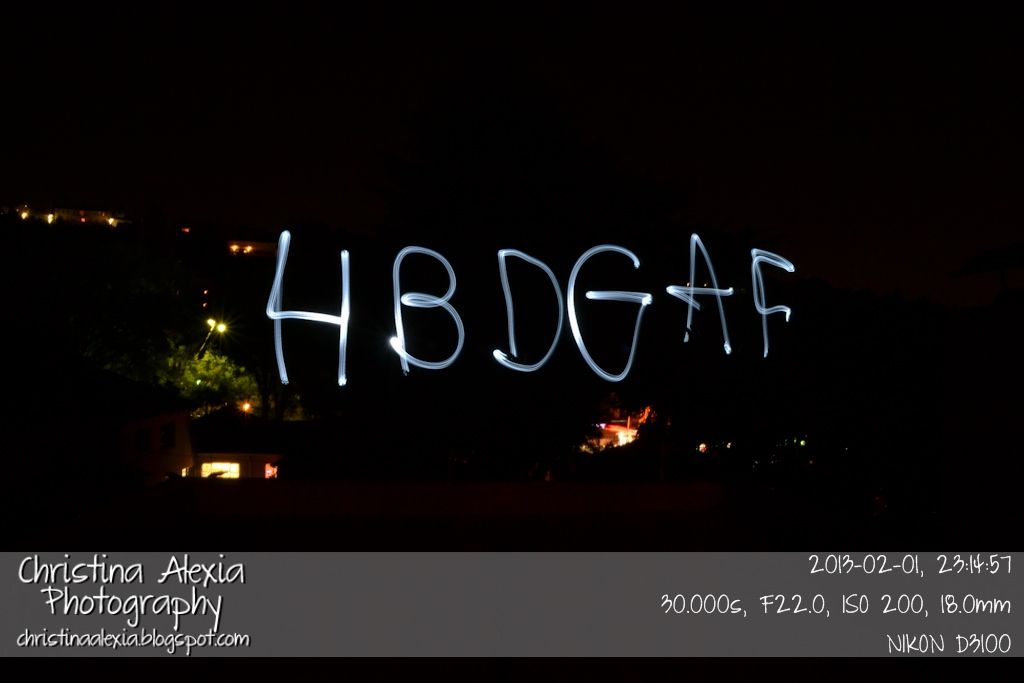 Honey Badger Don't Give A Fuck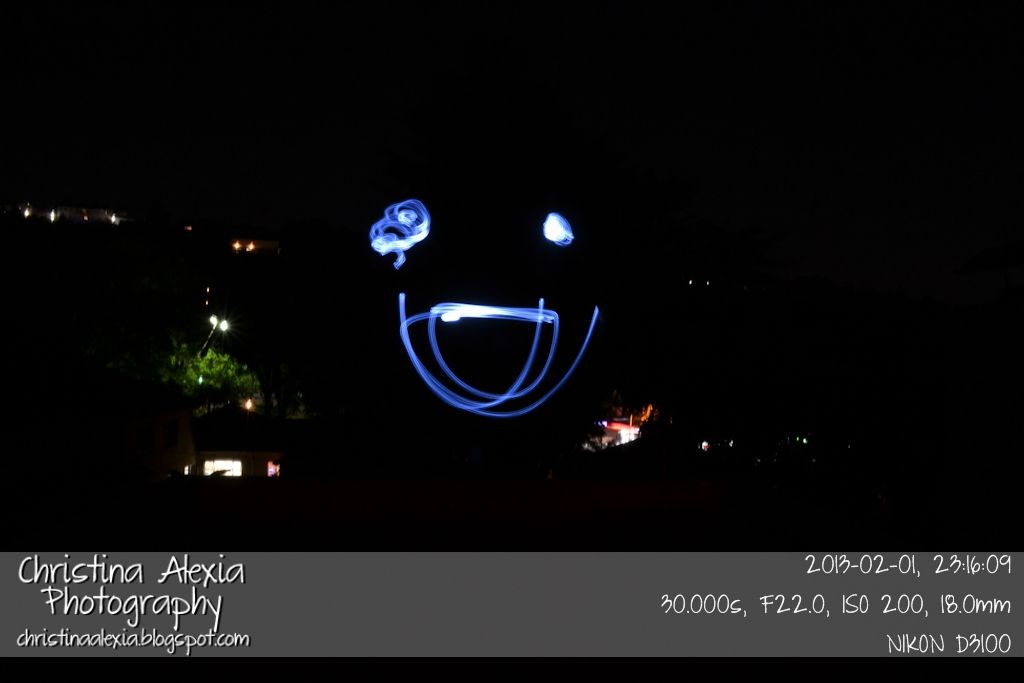 Smile!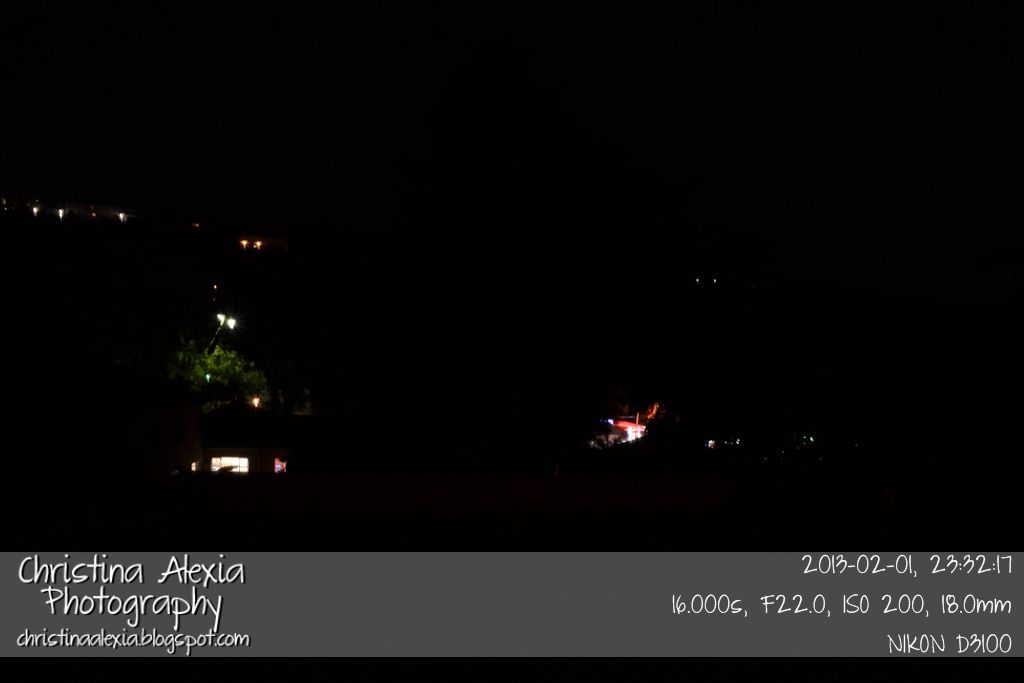 What the background looked like without the torch art.
All in all, it was a success :D