MY FLU HAS SUBSIDED THANK GOODNESS.
The girls and I had planned over the weekend to go to Nicci Beach yesterday dressed up as sexy nerds but Eva forgot to bring our nerd glasses ha :P so Sim was the only one in nerd glasses but it was alright! We all looked awesome nonetheless :D
Eva and Sim arrived at us and we all finished getting ready then met Faith at the McDonalds near here. We drove to Nicci Beach, blasting music in the car and making lots of noise :D The parking was relatively empty and there was hardly a line. It was good, the wait was short and in the line we saw another Tasso we know so we spoke for a bit :)
Faith couldn't get in because of his shoes so he had to make a plan. In the meantime, the girls and I got some drinks and met up with Tsume. Phillip arrived and then sometime in the mix Faith arrived and our group was in full swing :D the club was SO DEAD at the beginning though, there were hardly any people (which was kinda good in contrast to last time, that was insane, it was so full :O).
Phillip and Tasso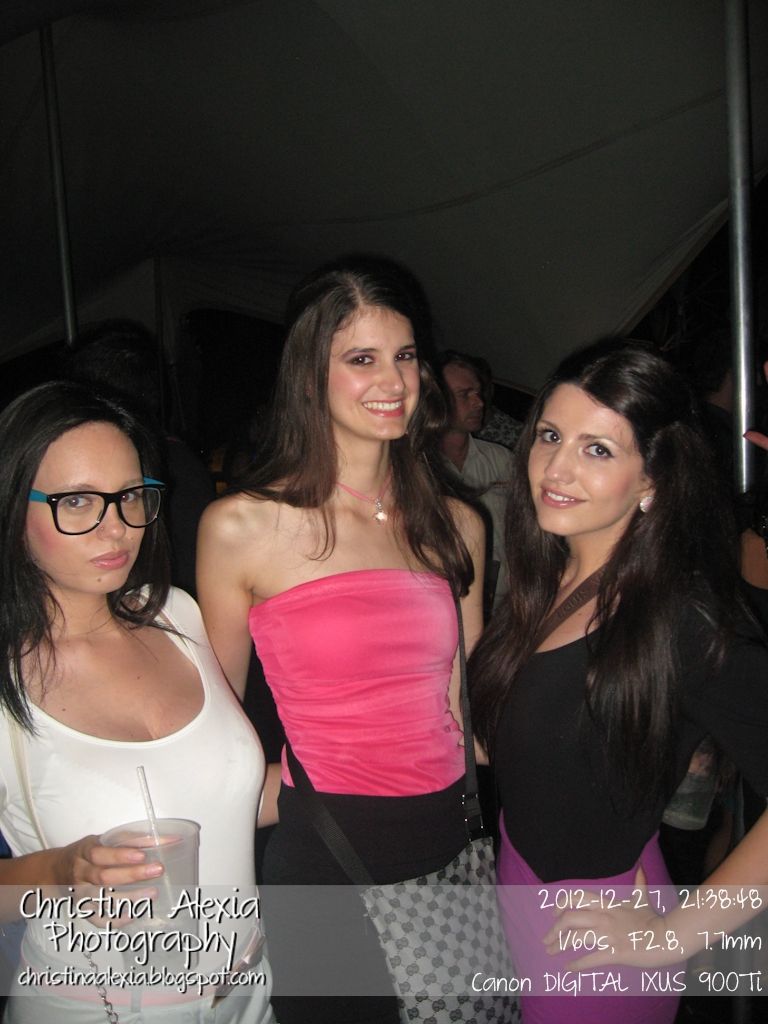 Sim, me and Eva
Tsume got us a hubbly, the flavour was nice but I didn't have lots.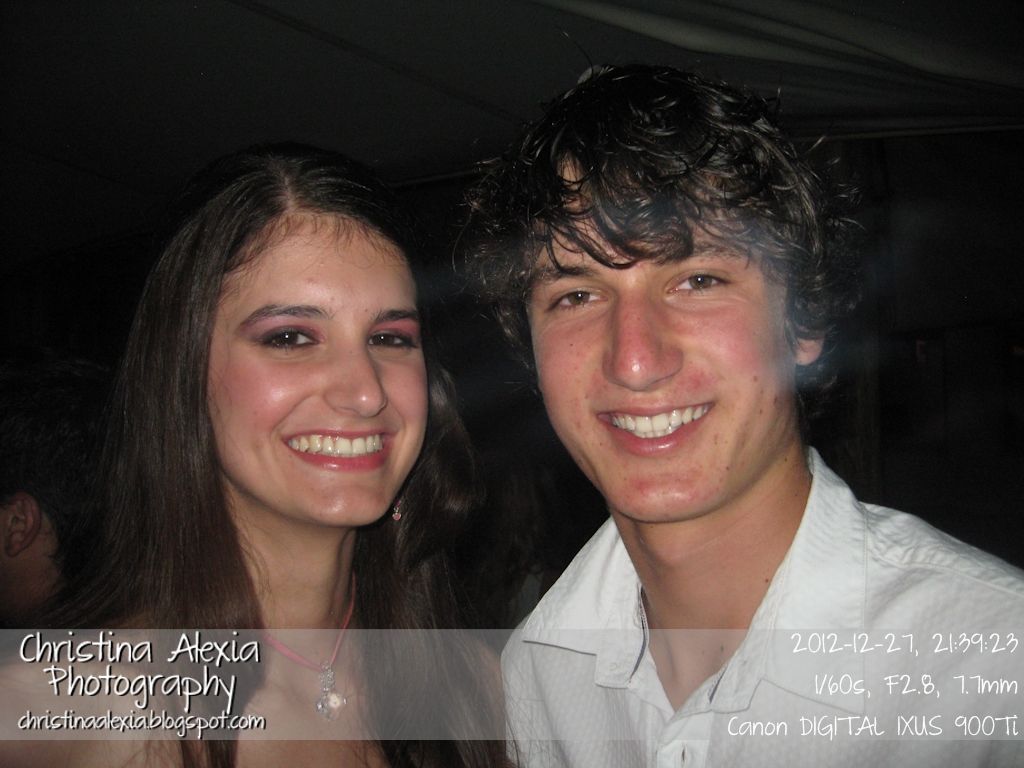 That smooooke was all up in our faces.
Tsume!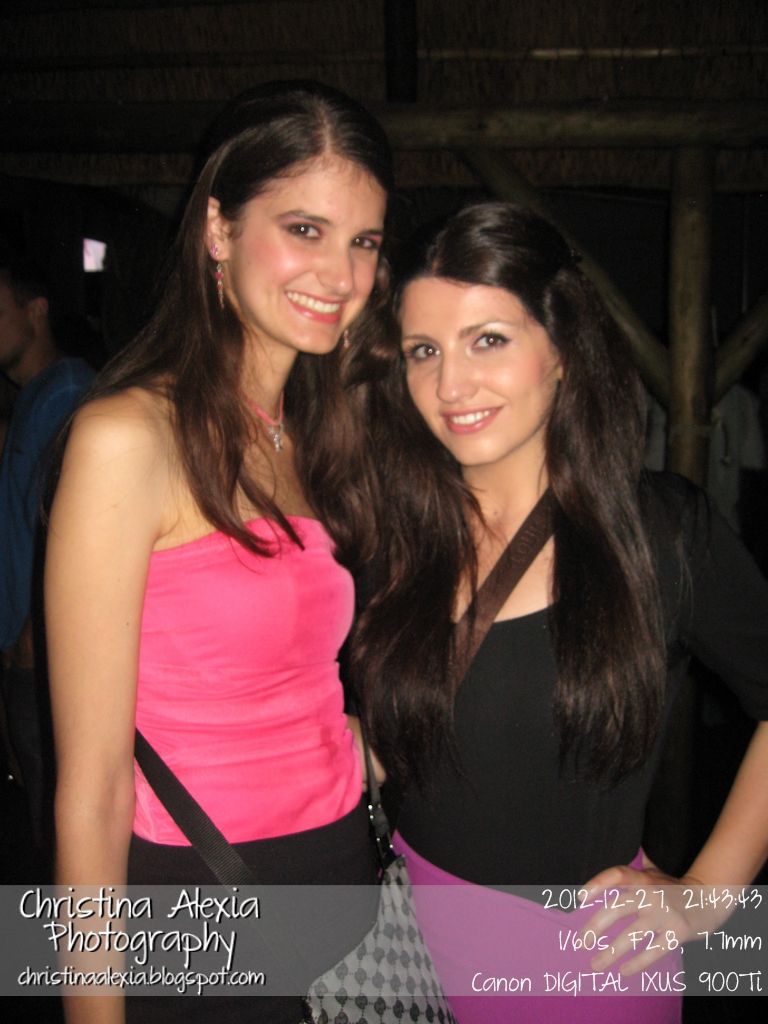 Me with Wifey <3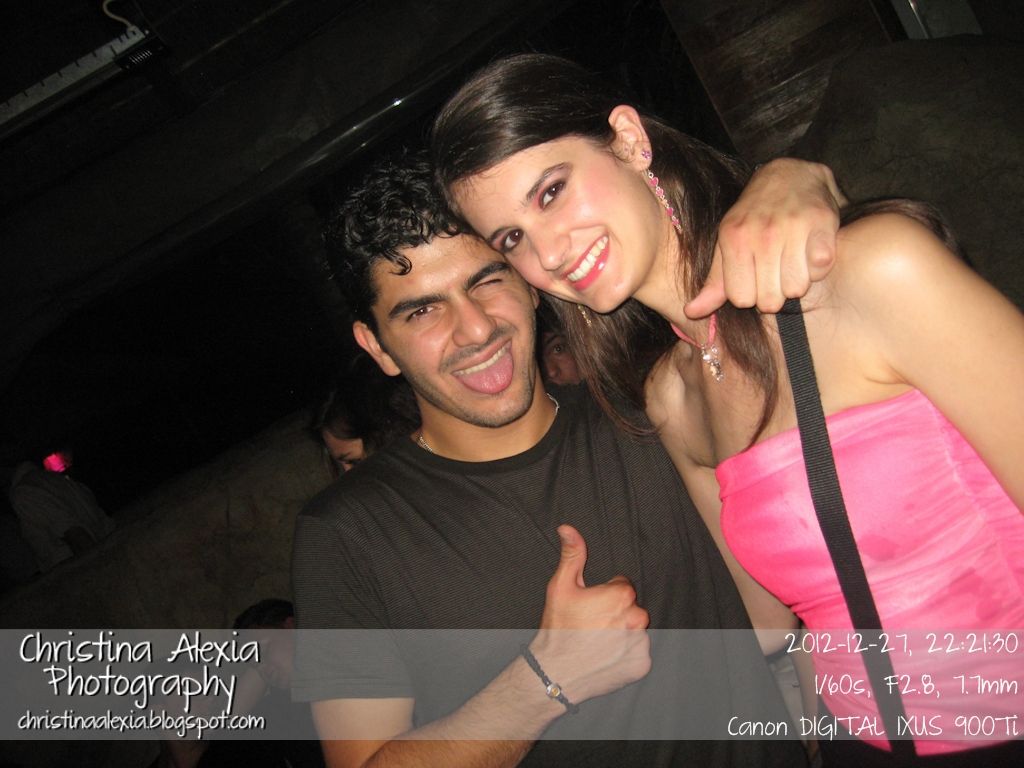 The "other" Tasso :)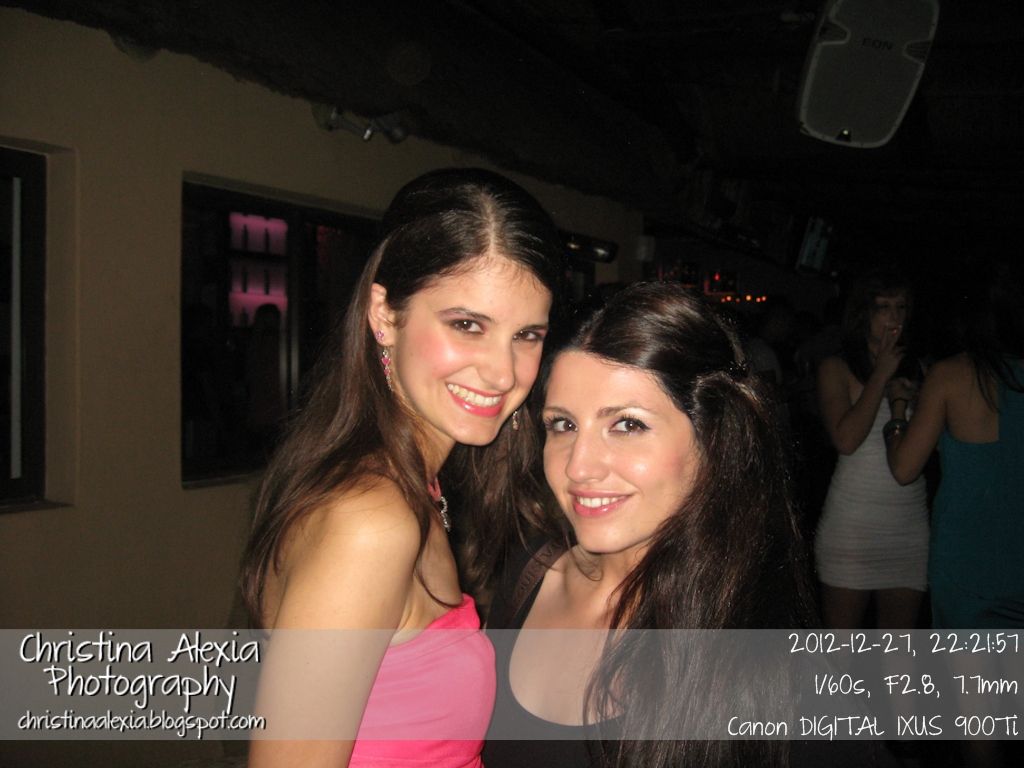 Pretty ladies <3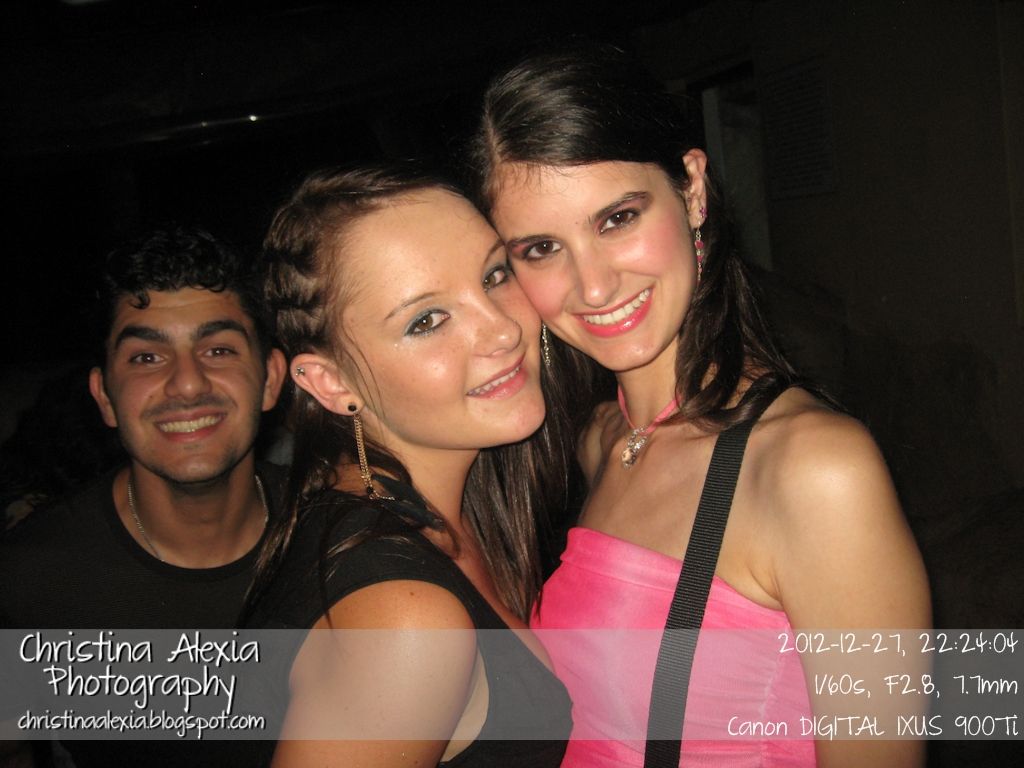 NEW FRIEND! Carmen.
FAITH!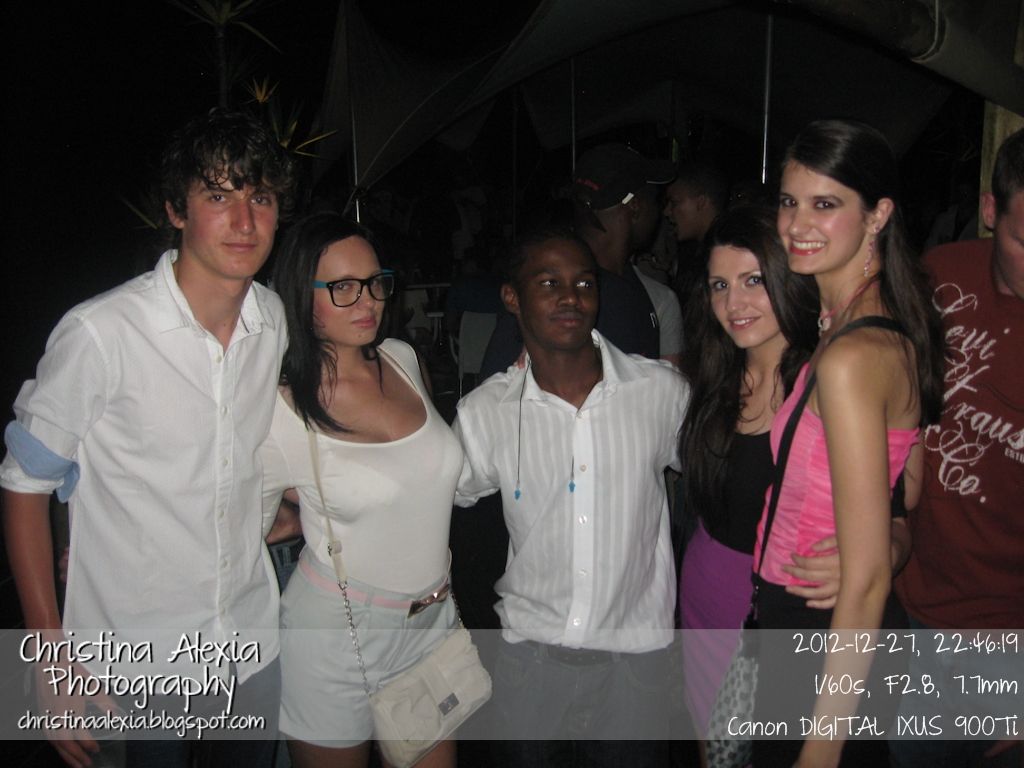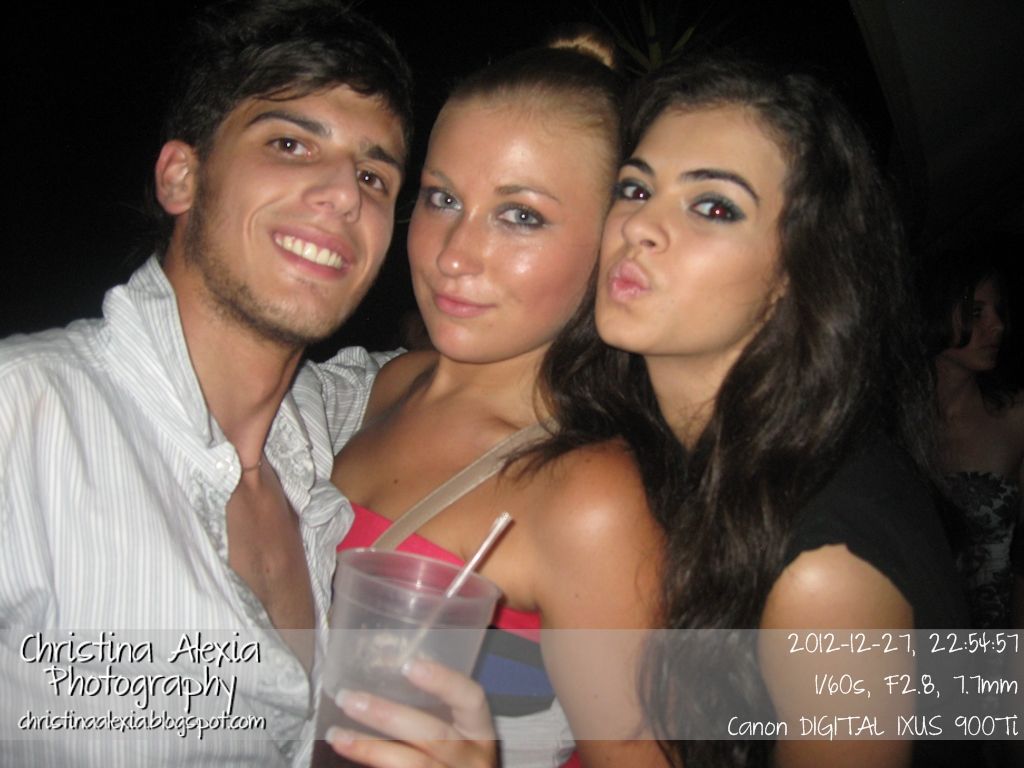 We went to the dance floor when the music eventually moved out of chilled house to electro kinda vibes... The DJs were giving away tickets for the New Year's Eve street party and a bottle of champagne or something to that effect, I have no idea...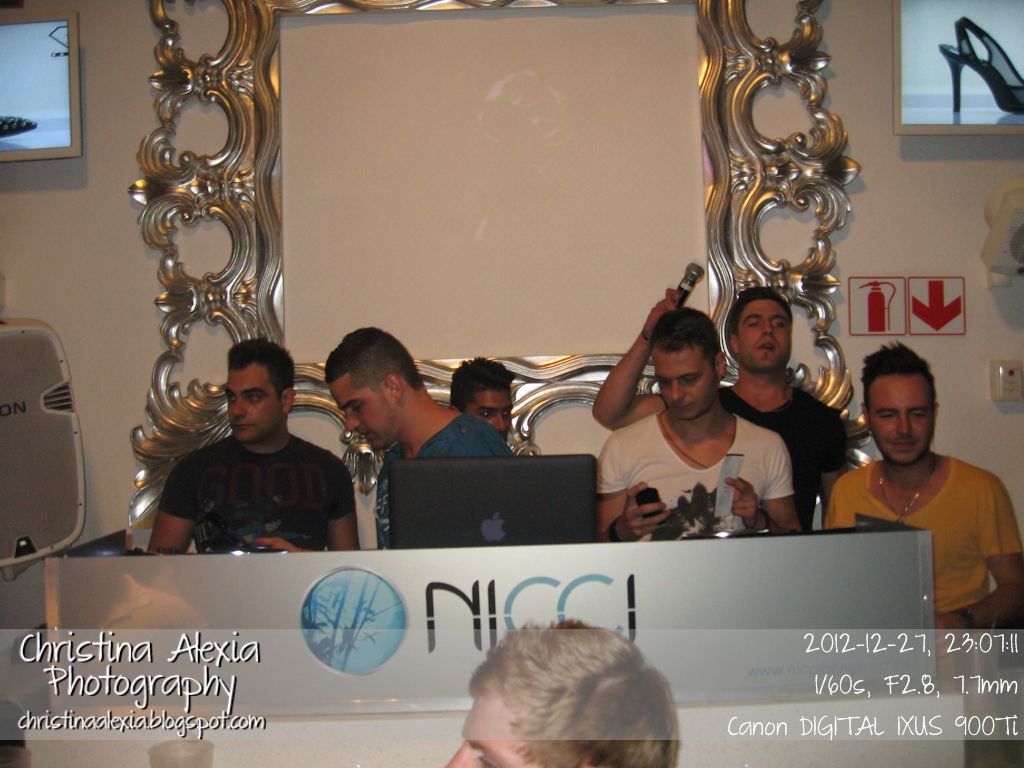 We then went to the outside area because the club was getting REALLY HOT and stuffy and fullish and we wanted fresh air. We saw Tasso and his sister, Andrea, and chilled with them and some new friends we met...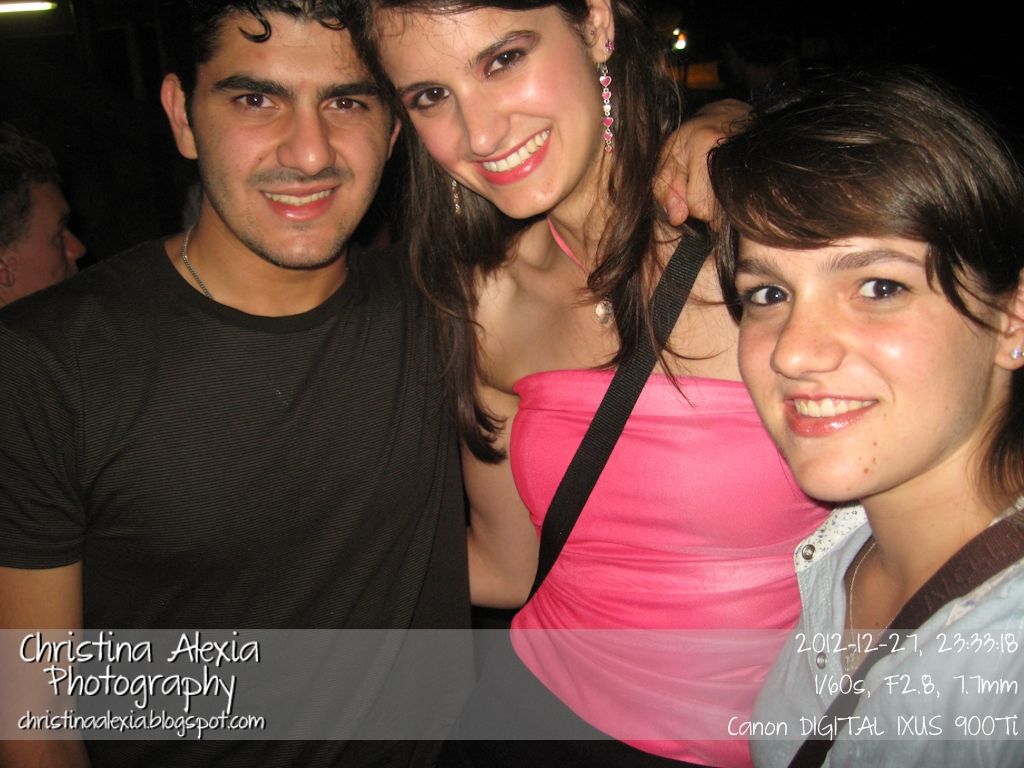 Andrea took this one...
Tasso had a chance with the camera.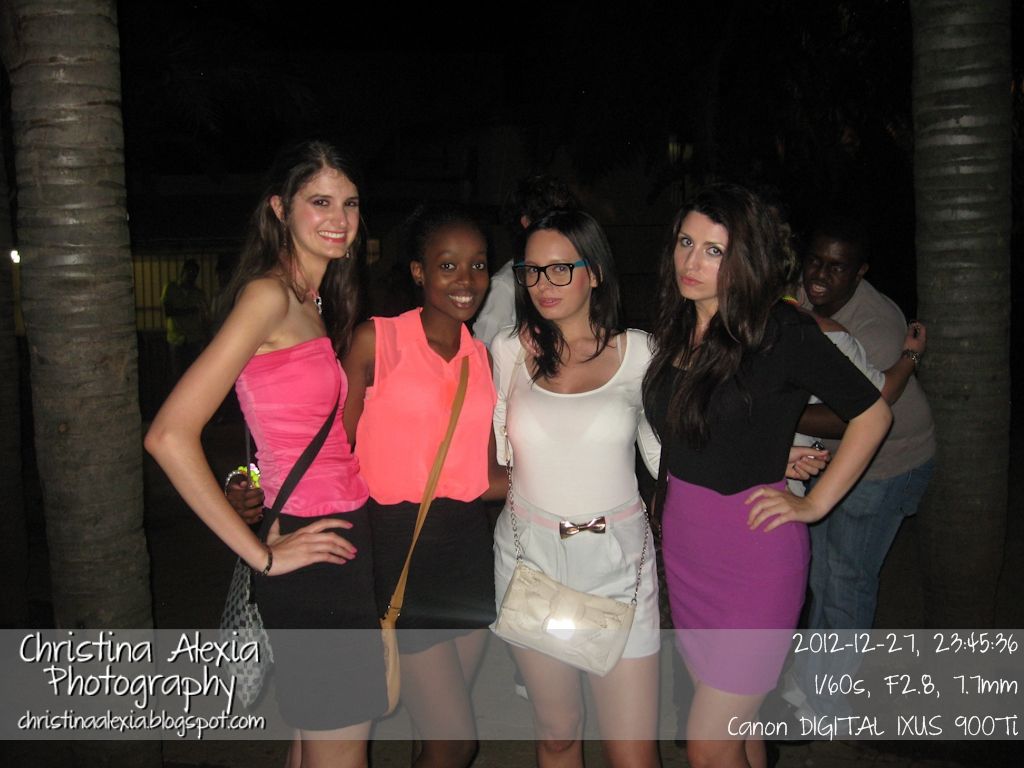 Us with Sandy!
I stole my brother's lighter (fasaria :D) and then we all decided to go back up to dance more.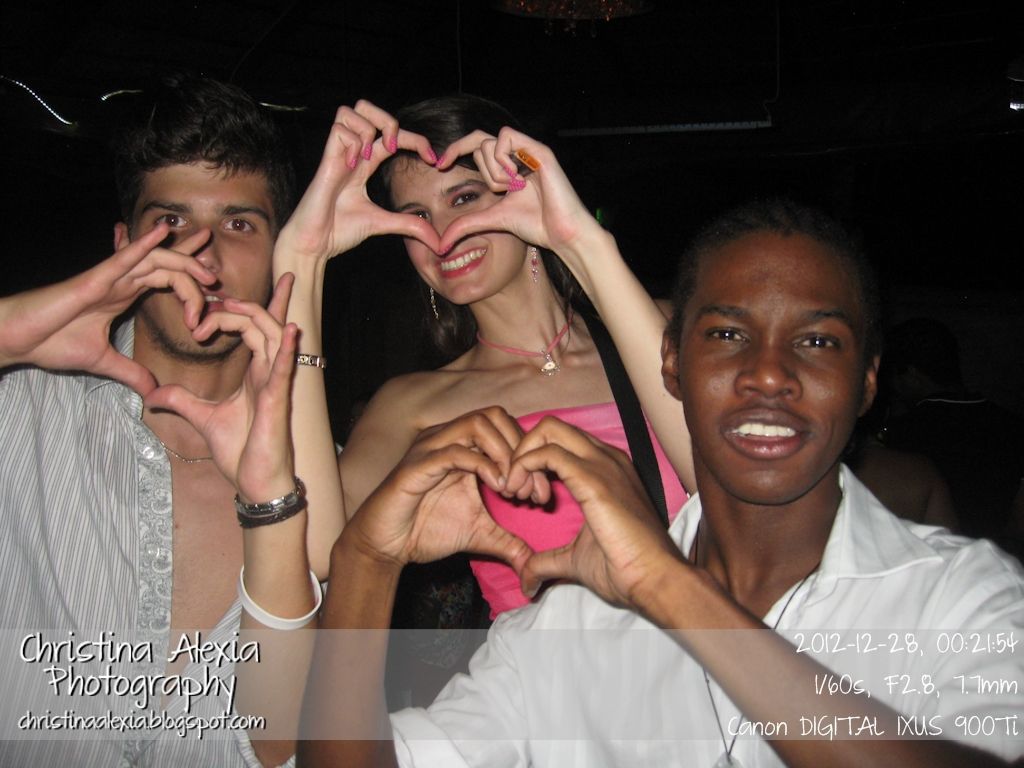 We got McDonalds after, took Phillip home then Eva (our awesome designated driver <3) took my brother and I home yay :D