DAY TWO :D
As I said yesterday, I planned to recreate the photo which came out perfect but my arm was blurred... I asked Tasso to help me because I didn't want to waste time and light haha...
Unfortunately, he didn't let me know that the photos were coming out too dark due to the light changing as the sun set and the settings being wrong on the camera :( I lightened them up a bit to put them on here and I am unsure if I will use any of the ones that came out nice for the competition... I shall decide soon :D
Though... Onwards to the photos! I shall share a few...
Tasso took this lol I don't even know...
Photography by Tasso : Abstract!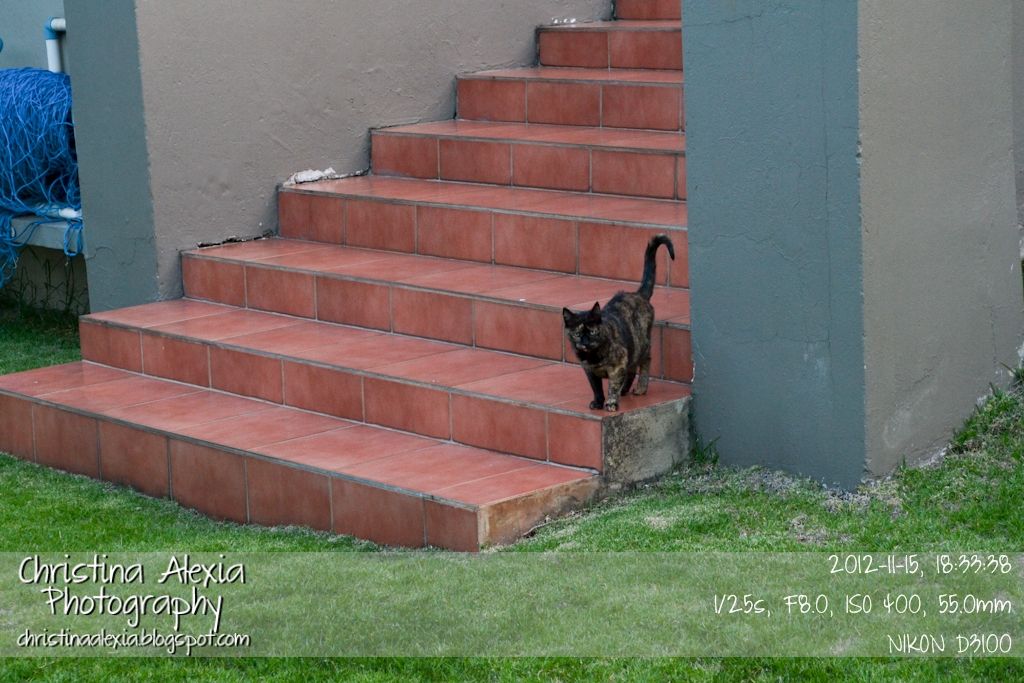 Buttons wanted in on the photoshoot too!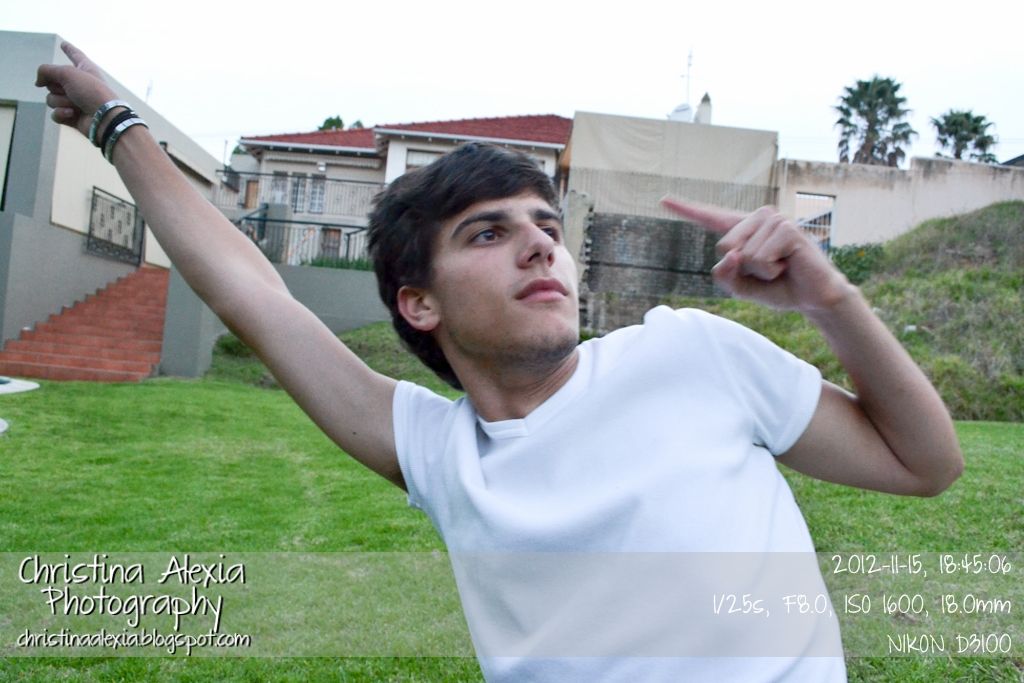 Zyzz :D