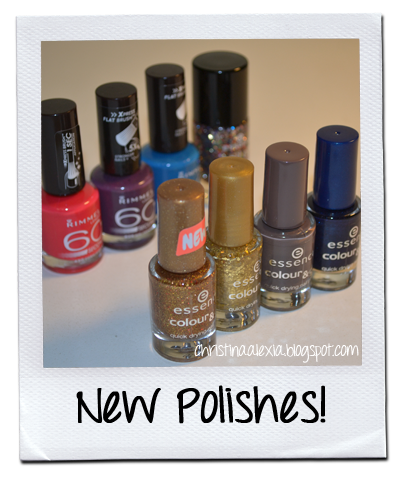 A couple of weeks ago, I saw that there was a special at Dischem for Rimmel 60 Seconds polishes: buy three and only pay for two. At the time I didn't have money on me for that so I couldn't get any :(
I was thinking about the polish special yesterday and I frantically tried to find information about when the special was going to end but I couldn't find any information :( I didn't want to miss the special but I also wasn't keen on going to the shops since I've got an awful flu right now.
My brother needed to go to the shops so I decided to go with him and I was happy to see that the polish special was still on AND there were some nice polishes at the Essence stand so I chose the colours I wanted and off I went to pay with a big smile on my face :D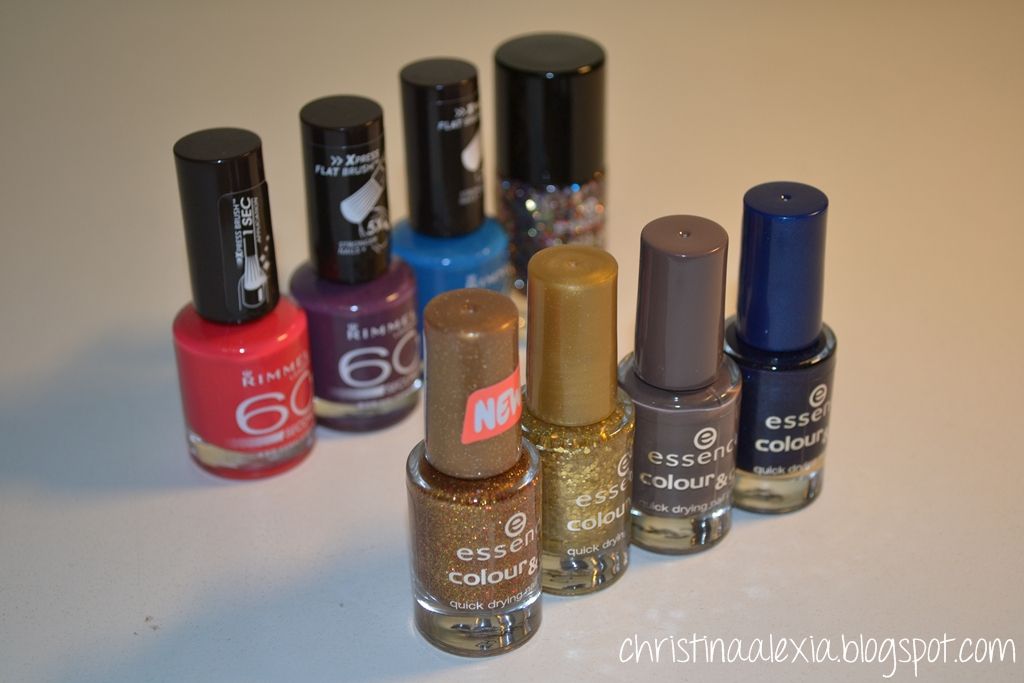 Pretty glitter :D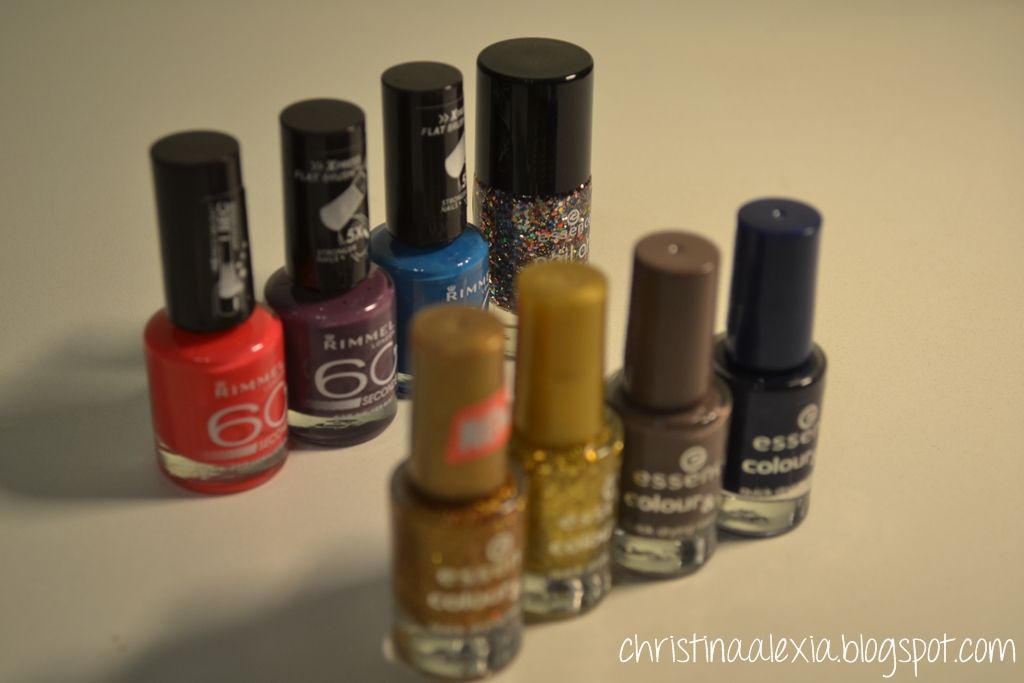 Random polish bottle shot lol.
Altogether now :D
From left to right:
430 Coralicious, 625 Sir, Yes Sir!, 840 Blue Eyed Girl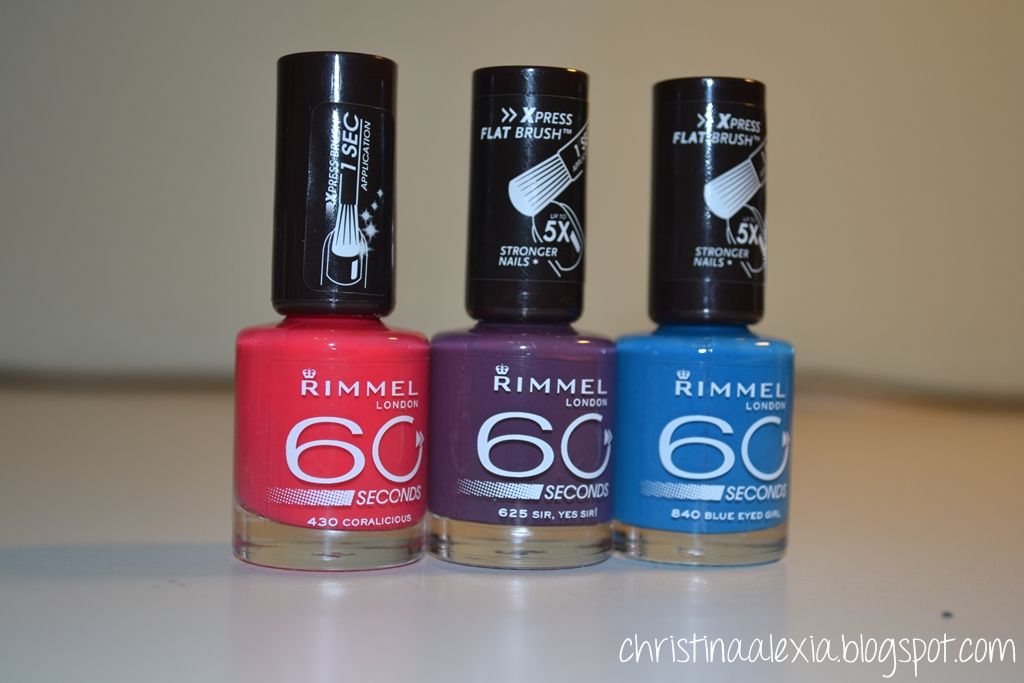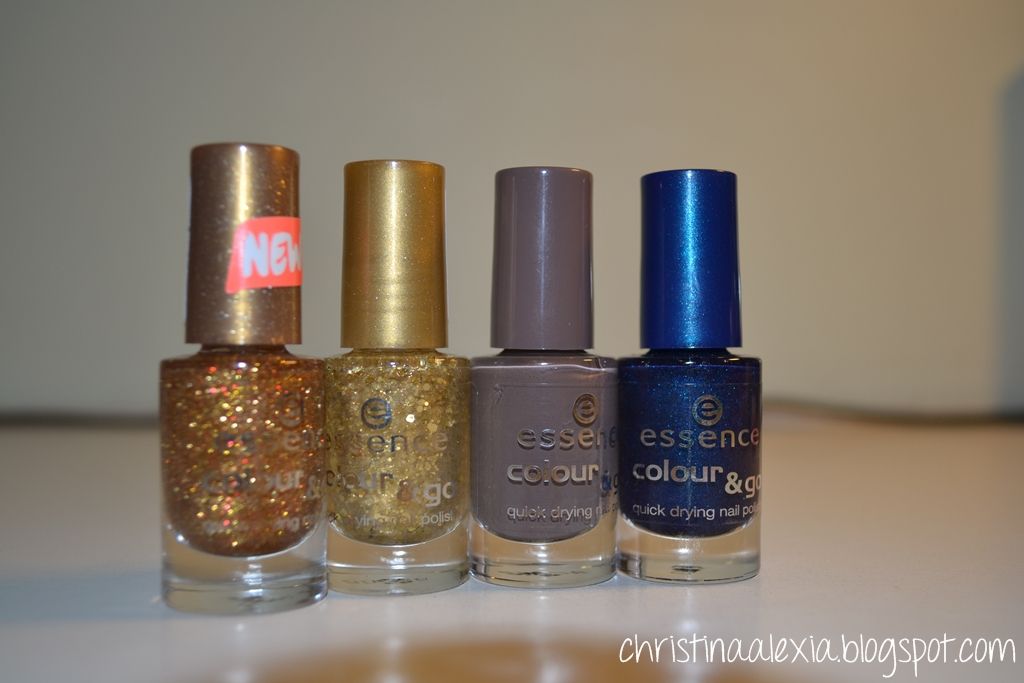 From left to right:
94 Gold Fever, 67 Make It Golden, 71 Trendsetter, 76 Hard To Resist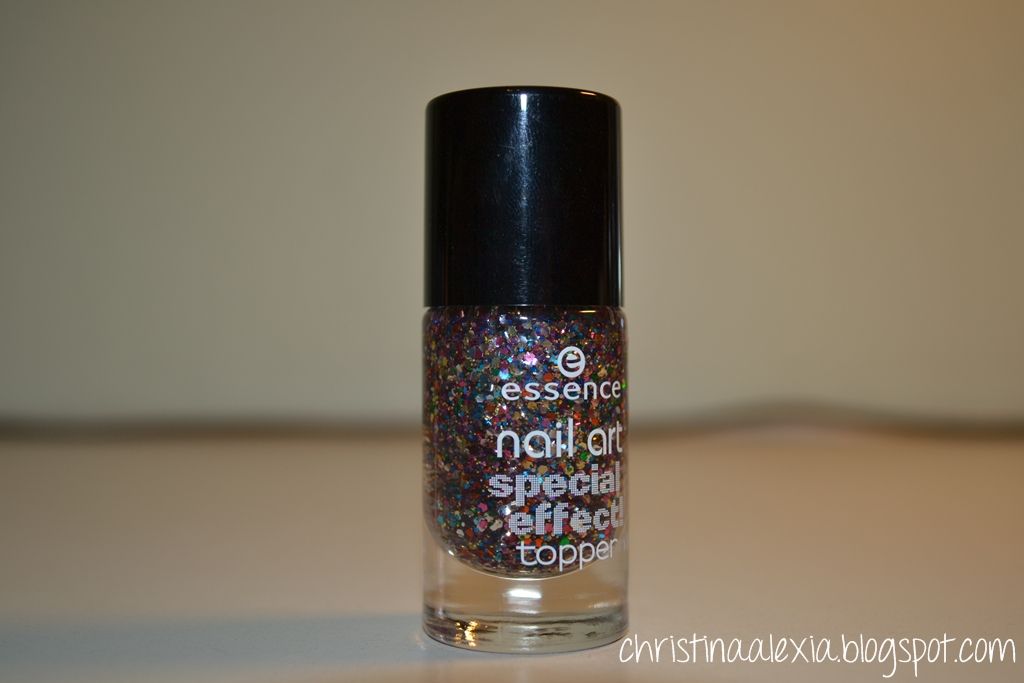 The polish my mom got me on Friday... Essence Nail Art Special Effect Topper 02 Circus Confetti SO PRETTY!
I'm very happy with my new polishes :) now time to get better haha! ALSO doesn't help that this weather has been so weird, hot and cold, hot and cold... Busy doing my nails now so I'll post photos either tomorrow or Tuesday :)