THIS MANI MAKES ME SMILE SO MUCH :D
Unfortunately the glitter mani I did started chipping really badly so I resorted to doing a fresh mani last night instead of trying to repair the chipped one.
SO HAPPY :D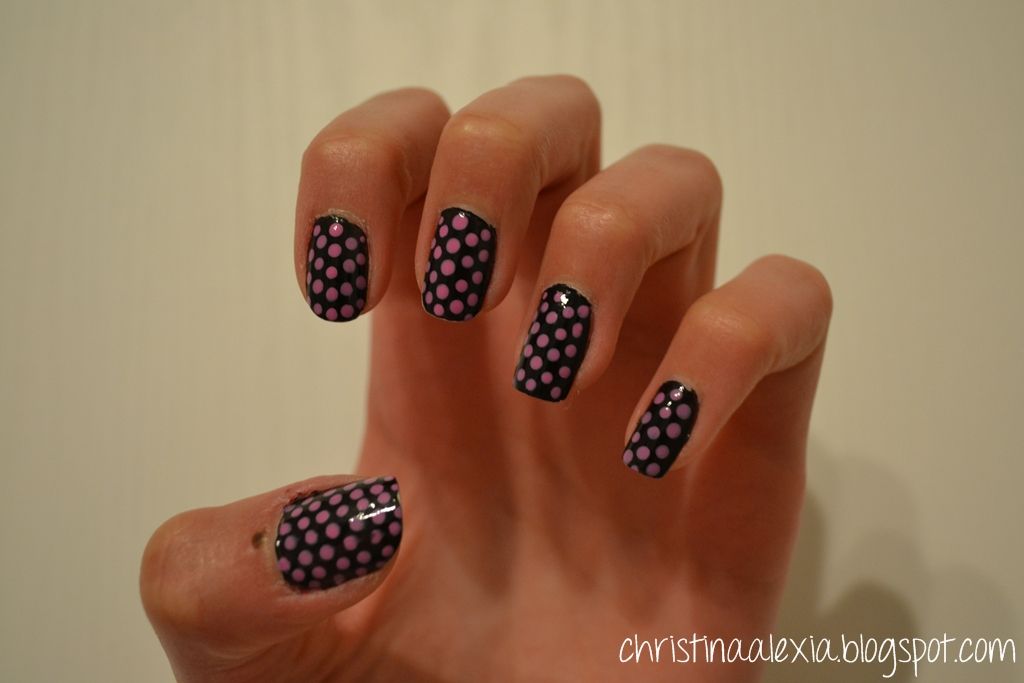 I voted in the University's student body election today hence the dot on my thumb!
My left hand was a bit out of practise so it took me a little bit longer to do the right hand than the left hand but it was so worth the time spent, look how cute they are!
The polishes I used are:
Accessorize - Shade 24 Lilac Sorbet
Charlie by Revlon - 003 Samba Nights