This weekend I went on a shopping spree as I was in dire need of some new winter clothes... It was quite frustrating being at the shops for ages with tons of people all around but I am very pleased with what I bought :)
From Foschini: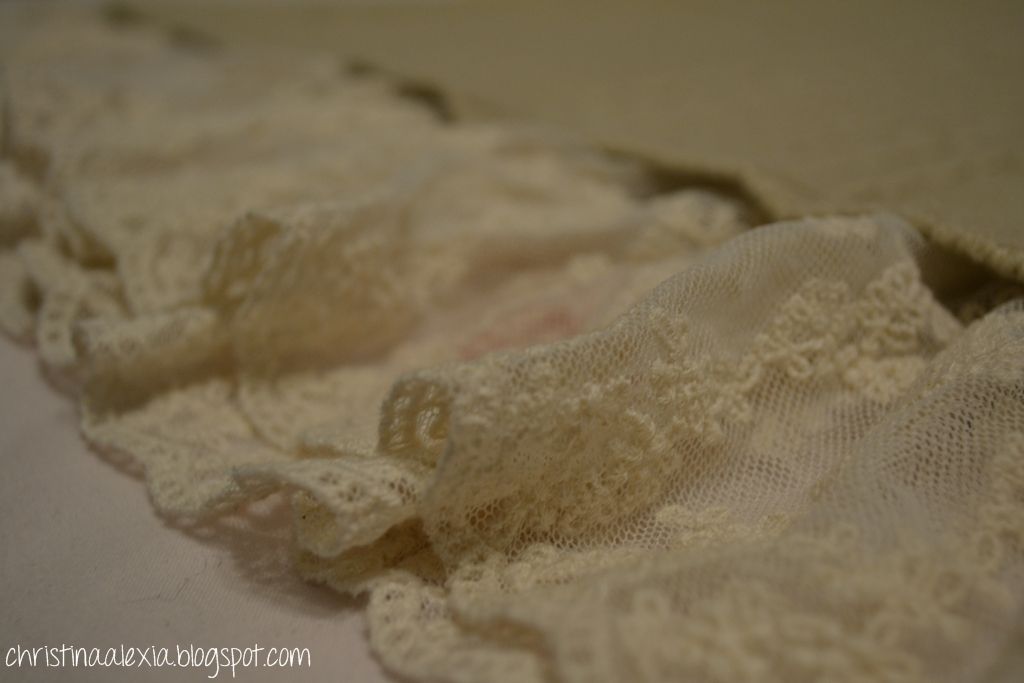 I love the delicateness of this finish!
SO EXCITED FOR ARM WARMERS AND HEADBAND AND SCARF! :D
Poncho!
Love the hearts :)
From YDE: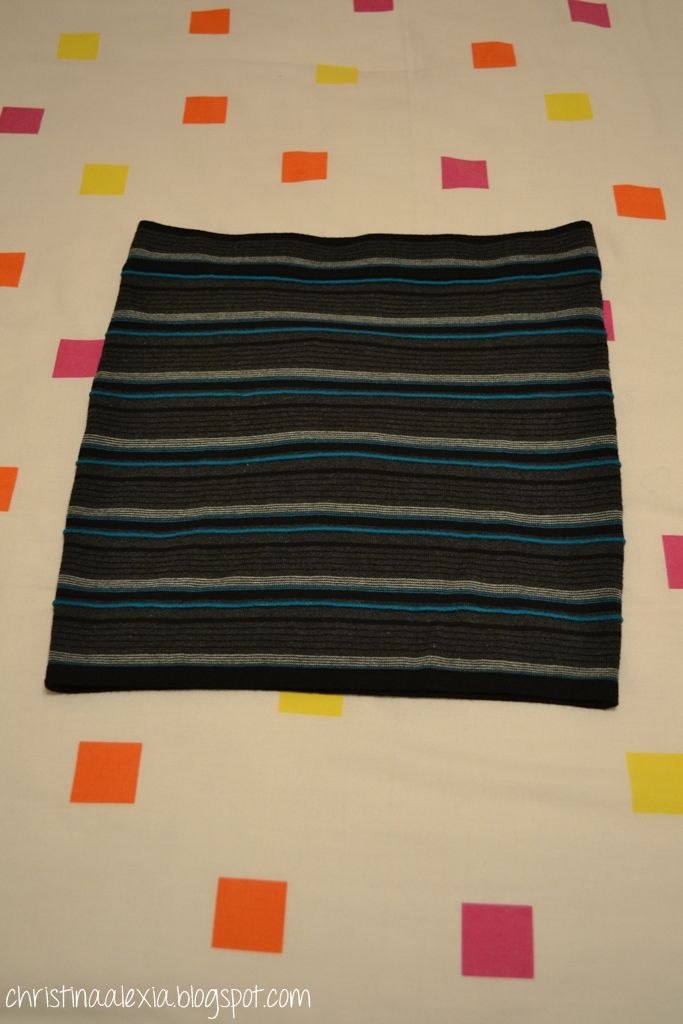 Stretchy skirt... It fits me SO WELL.
MORE HEADBANDS!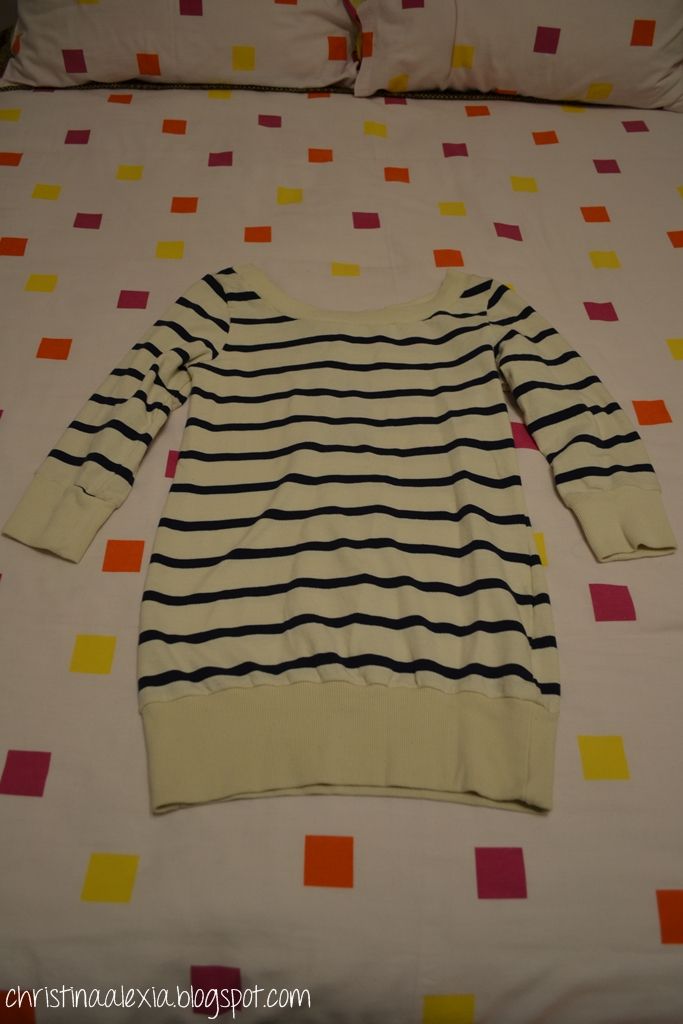 I ADORE THIS! It fits me so nicely and just ahh it is awesome :)
From Mr Price:
The bows are too cute! I want to make a mani out of this sometime :)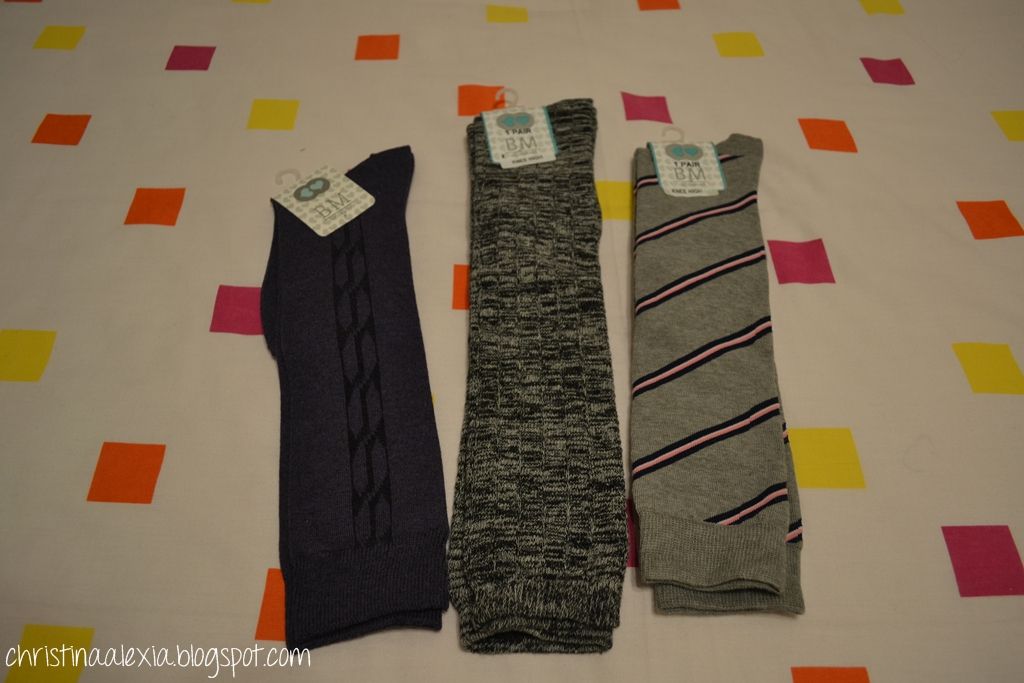 SOCKS!
I also got nail polish... Featured in the photo below but I took a close up as well.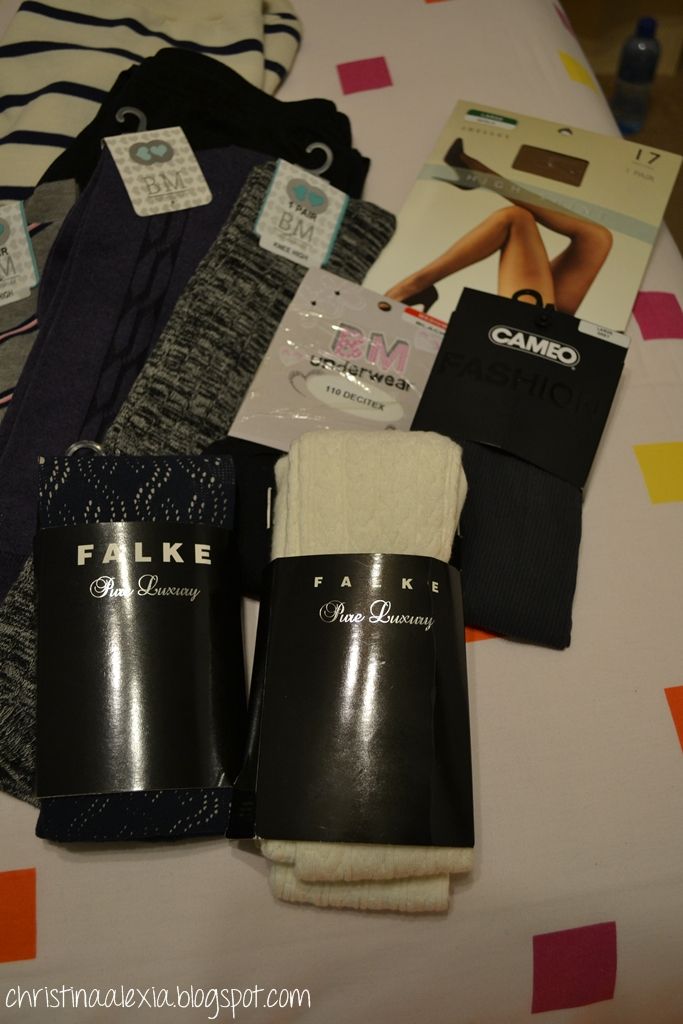 Got socks and stockings :)
From top to bottom:
Charlie by Revlon: 003 Samba Nights
Charlie by Revlon: 012 Fiesta Fantasy
Charlie by Revlon: 007 Think Green
Charlie by Revlon: 004 Party Girl
On the right:
Rimmel: 60 Seconds: 819 Green With Envy




Time to pack everything nicely because right now some of the items are in packets and others on my desk.