I've been wanting to bake something... I haven't baked for a while, nor used a piping bag for a while, so I was a bit nervous but everything turned out awesome so I am glad :)
I followed the recipe found
here
. This recipe makes me happy because it contains measurements for non-gluten flours :D so I shall be making a batch of these sometime so that I may enjoy them too :)
The only changes I made were that I used Bells instead of Irish Whiskey and I didn't make the caramel drizzle. I tasted a tiny bit of one and it was really nice :) and the buttercream was awesome :D and apparently the cupcakes were really good so YAY!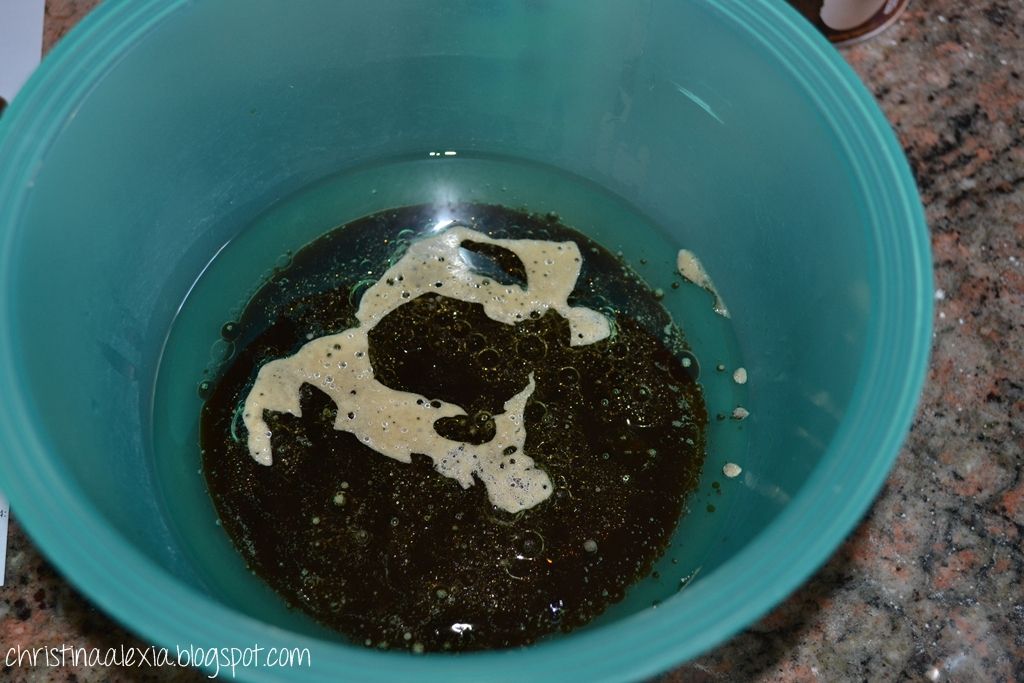 Mixture of beer and other liquids, I thought it looked cool :)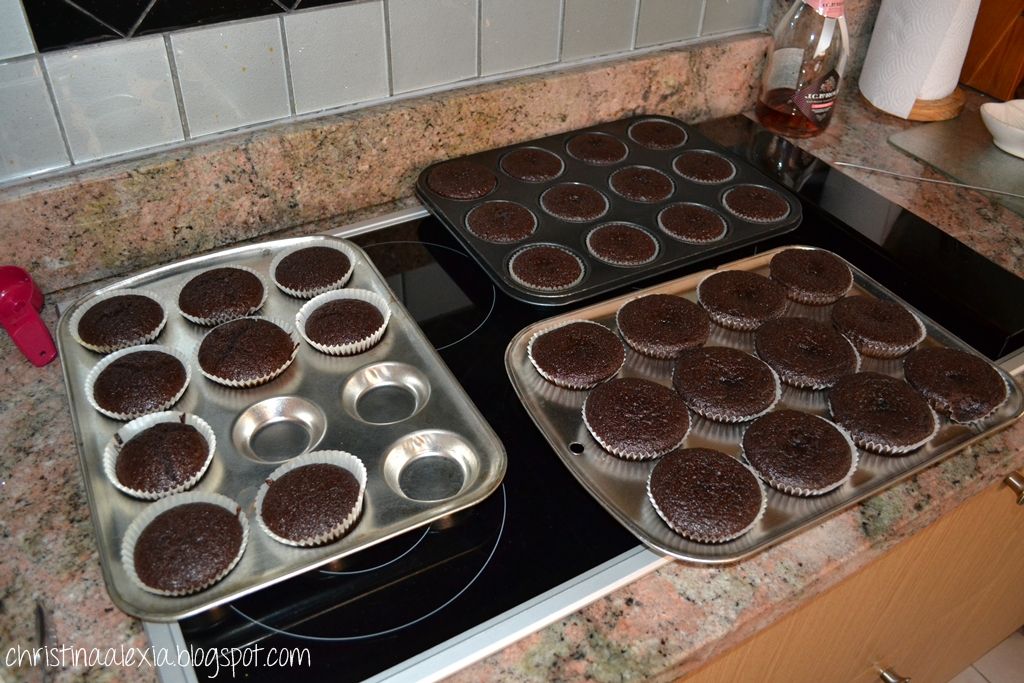 I made lots so that my mom, brother and step dad could have some too.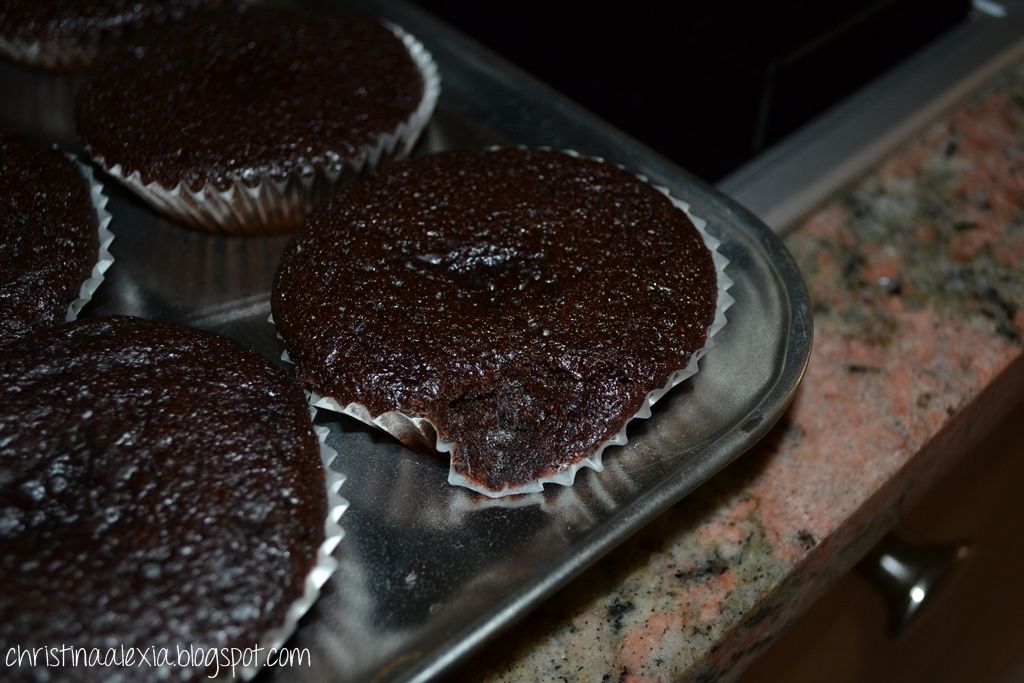 I squashed this one by mistake :(
The two full trays had been on the lower shelf and I am not 100% sure why those cupcakes seem to have "sunk" compared to the other tray :( our helper lady said that it could be because when we were putting the trays into the oven (she helped me so the oven wouldn't be open for too long), we left the door open too long to put another shelf for the last tray to go on top. I'll be making these again and will make sure that I don't waste time moving shelves around haha :)
I didn't ice all of them because I didn't have enough icing sugar to double the recipe.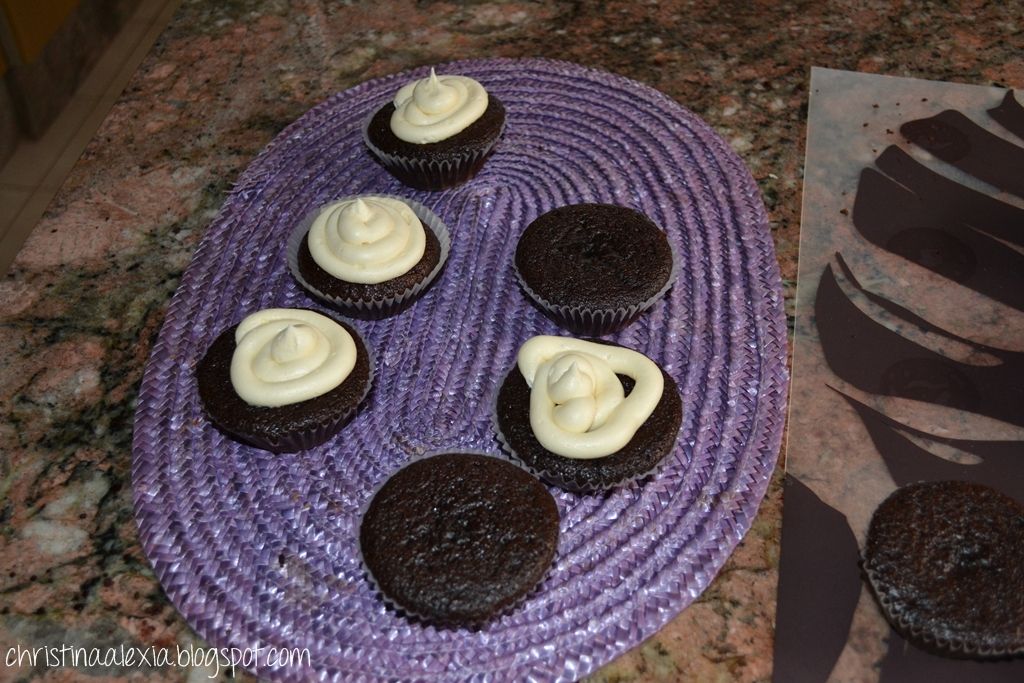 Wonky icing :D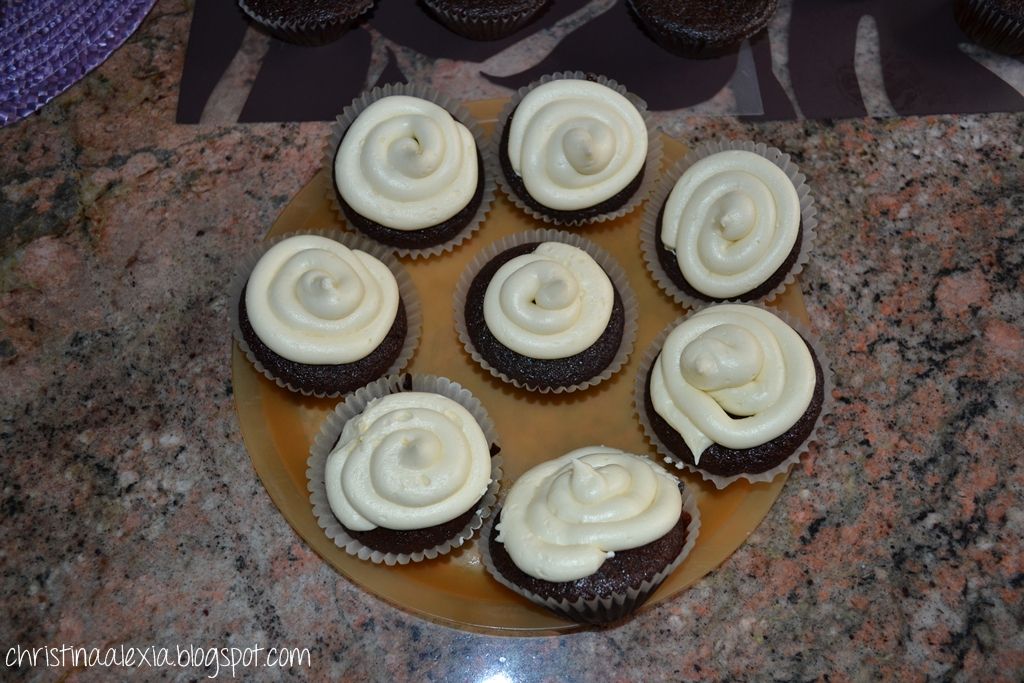 Om nom nom :D