[Note: I've updated this post to reflect my new watermark on my photos.]
Phew! What a week! I finally got the photos from my Godfather (omw he surprised me for my party!!) and I wrote a test yesterday so... Now I have time to update this :)
On Friday, I had a lecture in the morning and from University I went home to chaosland :) we'd been preparing things since the night before but now everyone was doing things to get everything ready for the party. I did the tasks I'd been delegated to and then I ate some lunch while a family friend marinated the meat in the kitchen. I went to the hairdresser, came back and got ready.
Ferret arrived super early to help which was awesome, and slowly slowly people started to arrive and I wasn't even ready (lol of course not!!)... Once I was ready, I walked into the dining room and was greeted by so many faces... Including my Godfather's! He flew up from Cape Town just for my party :) he took the photos as well!
My step dad put up this structure so that the "grown ups" could sit there and not "interfere" with the party.
The view and BALLOONS. The shop didn't have black balloons, the closest they had was purple, lol.
BALLOONS.
Our helper lady, Ethel, finishing up the salads.
Ethel and her son Zee.
The shooters waiting for the arrival of the guests...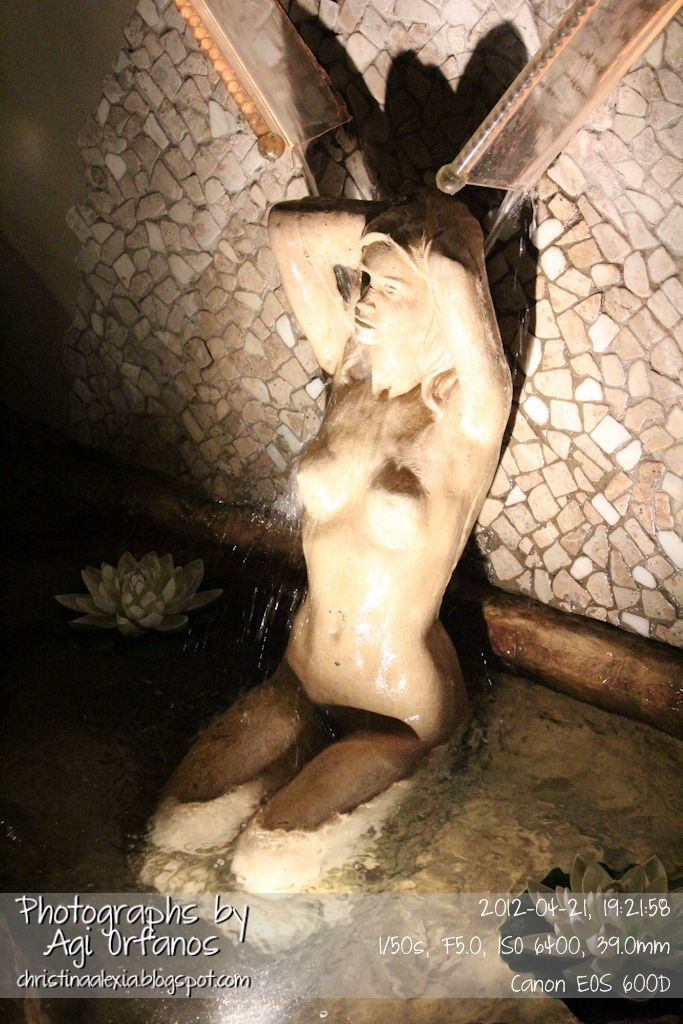 The fountain/water feature we have by the entertainment room.
My cake! I had no idea that there was going to be such a big cake. It was made by Christina Papageorge. The top layer of the cake was made by my mom and given to Christina, it was a gluten and dairy free layer just for me :)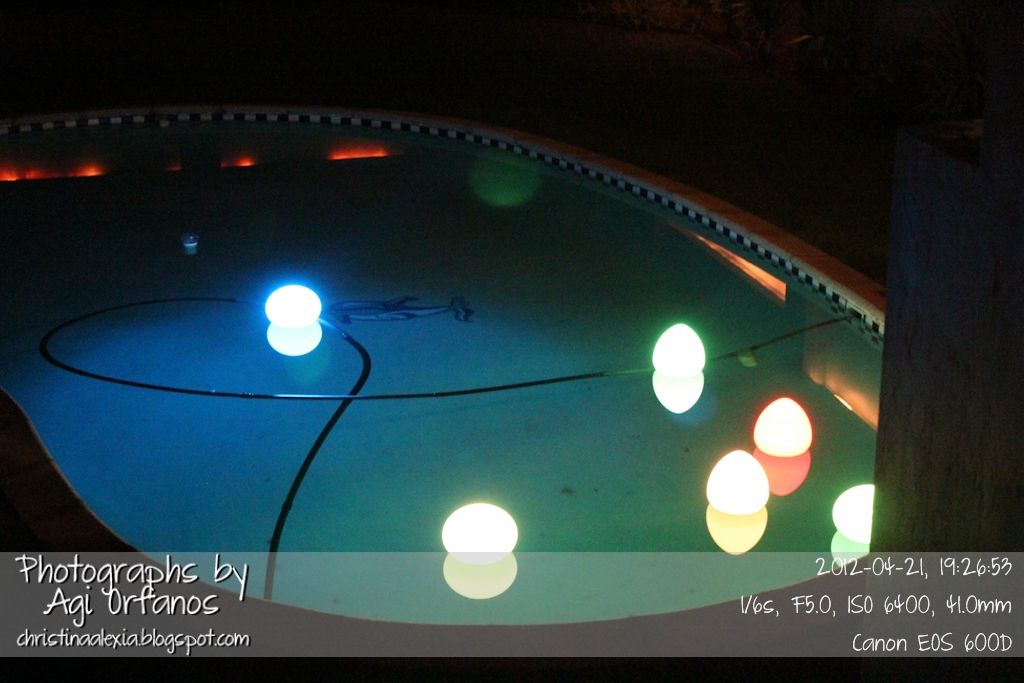 The pool! It had these floaty light things which my step aunt let us use for the night.
The theme was "dress black and white, smart casual"...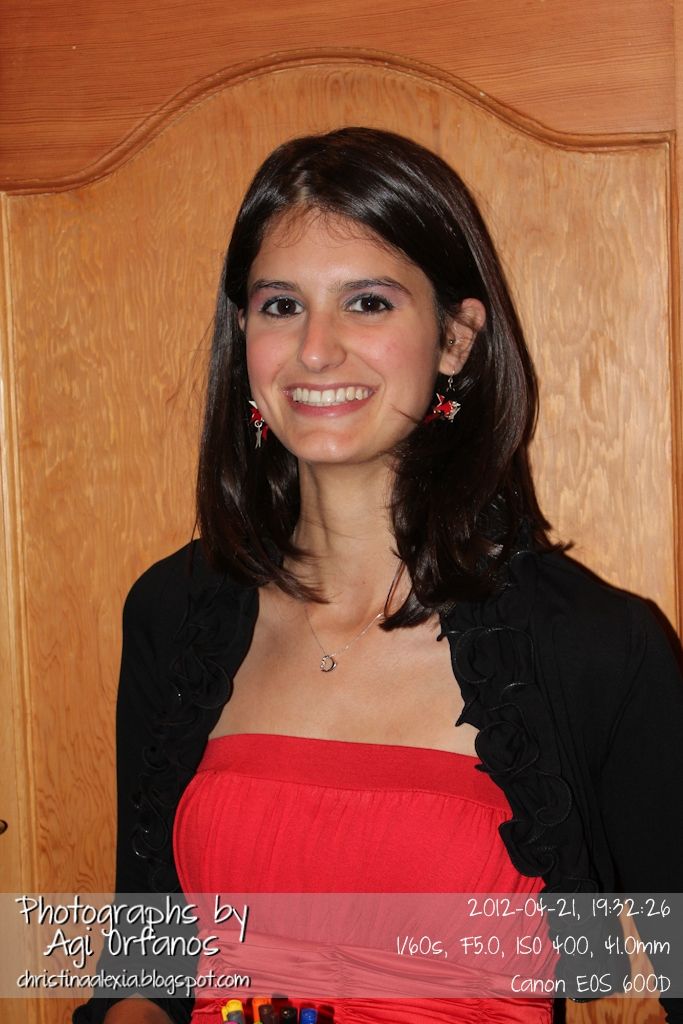 Me, as I walked into the dining room LOL!
Of course I was going to be different :P had to stand out :P
The system we had set up was that as soon as a guest arrived, I'd take a photo with them, they'd have a shot of whatever alcohol they'd like (from what was on offer) if they wanted, they'd sign my book and then wait to be escorted outside to be shown where everything was. It was so chaotic having to try be at a few places at once but I managed alright :)
Me and my mom.
Me and Andri.
Left to right: Keegan, me, Luke and Keagan. These are all Tasso's friends haha!
Me and Georgia.
Me and Tasso.
Me and Jason.
Me and Zee.
My mom, me and my step dad.
Us with my step dad's parents.
Us badasses ;) Bandile, myself and Asheen.
There are a lot of photos of me with people but I just chose a select few :) if anyone wants their photo with me, please let me know and I will email it to you.
We had soup for starters then A LOT of food for main... We had space for people to sit, stand and basically relax and have fun :) the slideshow I sat preparing the whole week was playing on the TV and some people laughed at the funny photos which was nice :) and Tasso's music mix was playing in the background. Some people enjoyed it and some didn't but oh well, I didn't want there to be any fidgeting of electronics during the evening so a 6/7 hour mix was prepared and that was that hahahaha!
THEN came time for the speeches and I won't even say anything about those because LOL... Tasso was quite drunk and the speeches got a bit... Hectic. And X-rated.
During the speeches when Tasso got rowdy and crazy... My mom started to tear up and I went BRIGHT RED like my dress.
All of us who grew up together <3
I cut my cake, lit a Chinese lantern and made a wish :) then the party went on!
Fly away lantern :)
PARTY!
It was a fun night and as I said (well tried to) during my speech, thank you to everyone who helped made it happen :)