My brother decided today that he wanted poached eggs for breakfast. I told him to Google a method so he asked my mom to help him find the correct one and they found one to poach eggs with an egg poacher. I had no idea we owned an egg poacher, lolol :)
Placing the eggs in the egg poacher.
Cooking...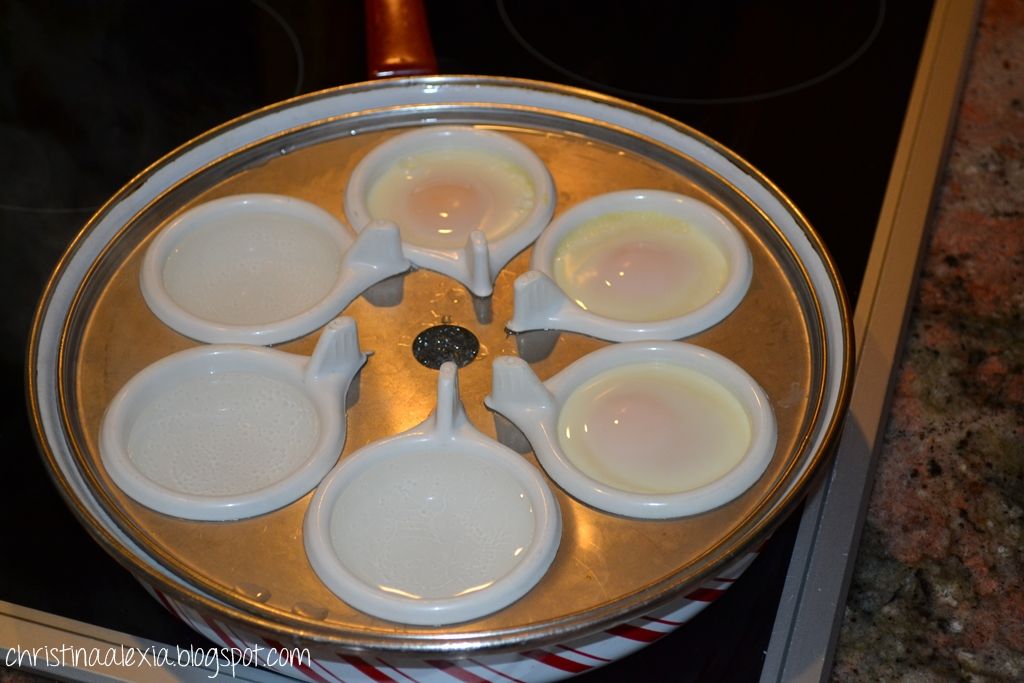 Looking ready!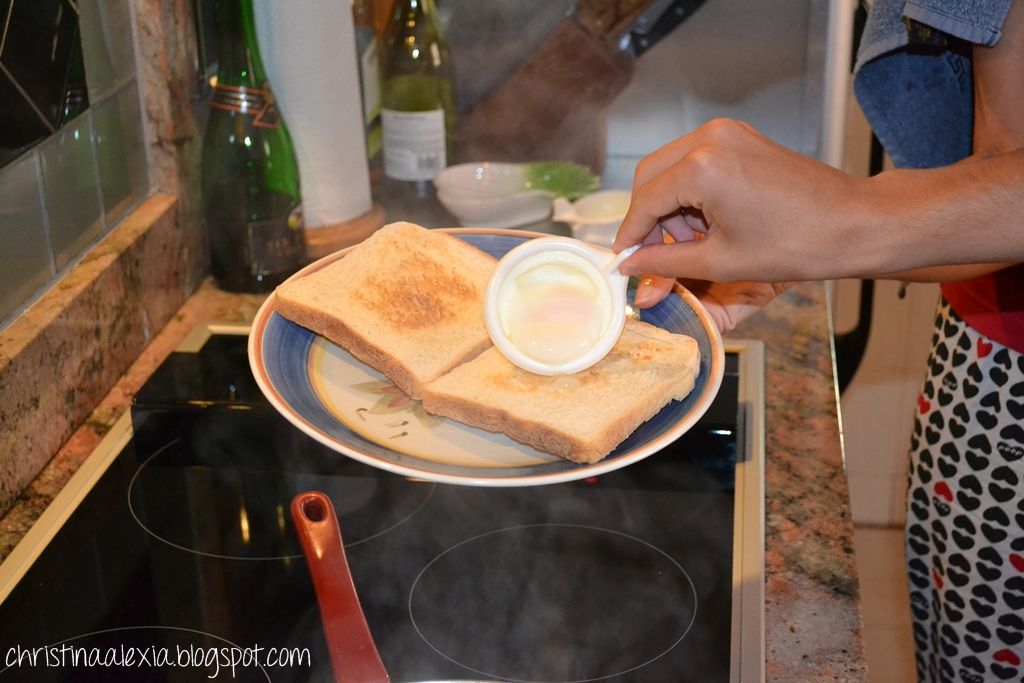 Testing...
The egg was not ready :(
New egg!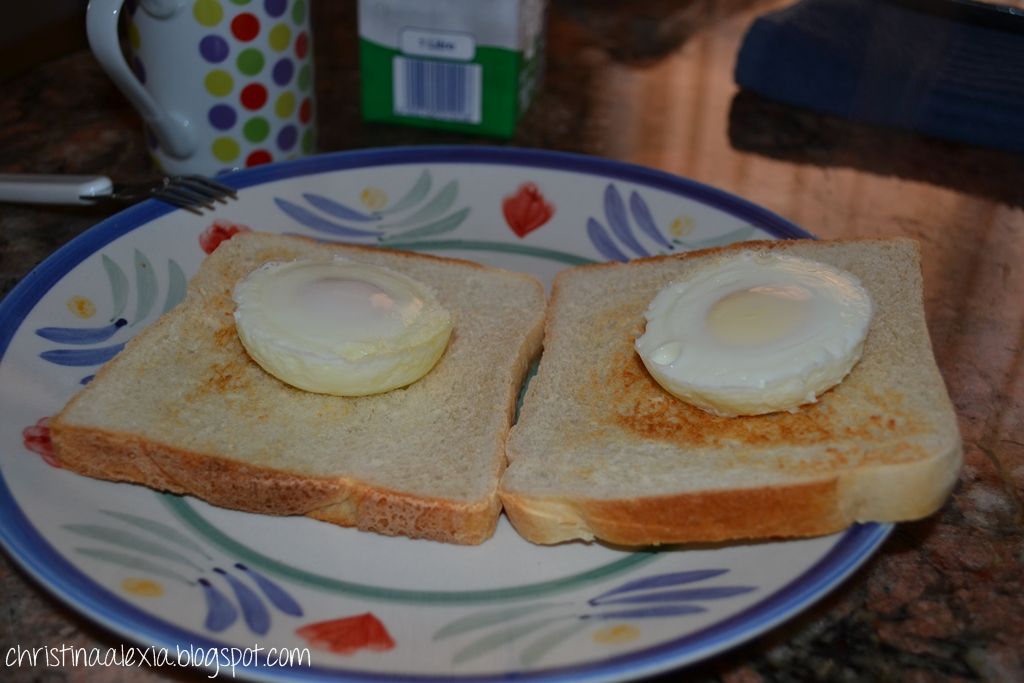 Ready eggs!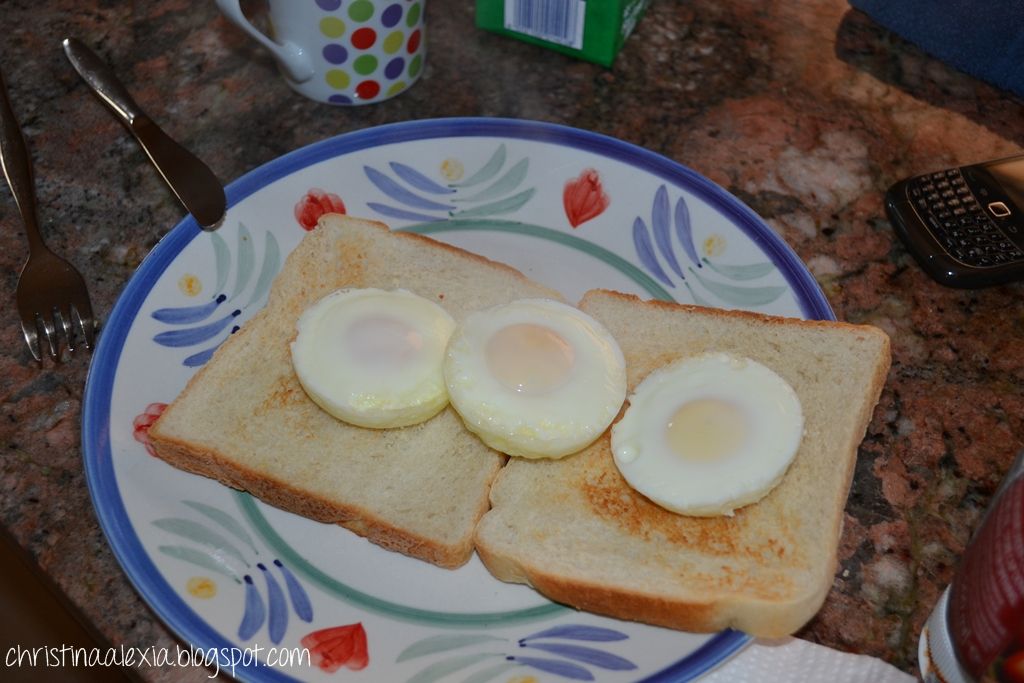 All done!
The inside of the poached egg.
I can't eat eggs but it looked good and apparently tasted good, haha :)