[Note: I've updated this post to reflect my new watermark on my photos.]
Ma... Just joking. No Maths today!
We got woken up at 08:00. We ate, got dressed and the decision was that it was actually TOO HOT so we would leave as soon as possible. We packed the car and Gerry went to shower because he was sweaty from packing the trailer and what not. I went around photographing the chaos of course... and random stuff.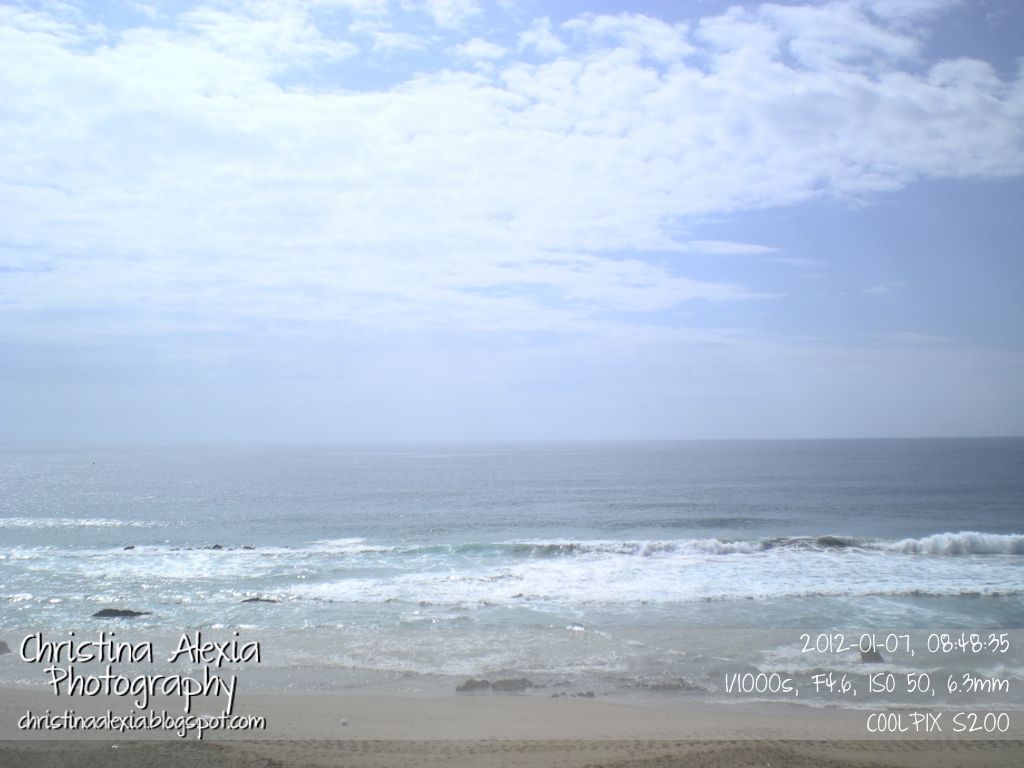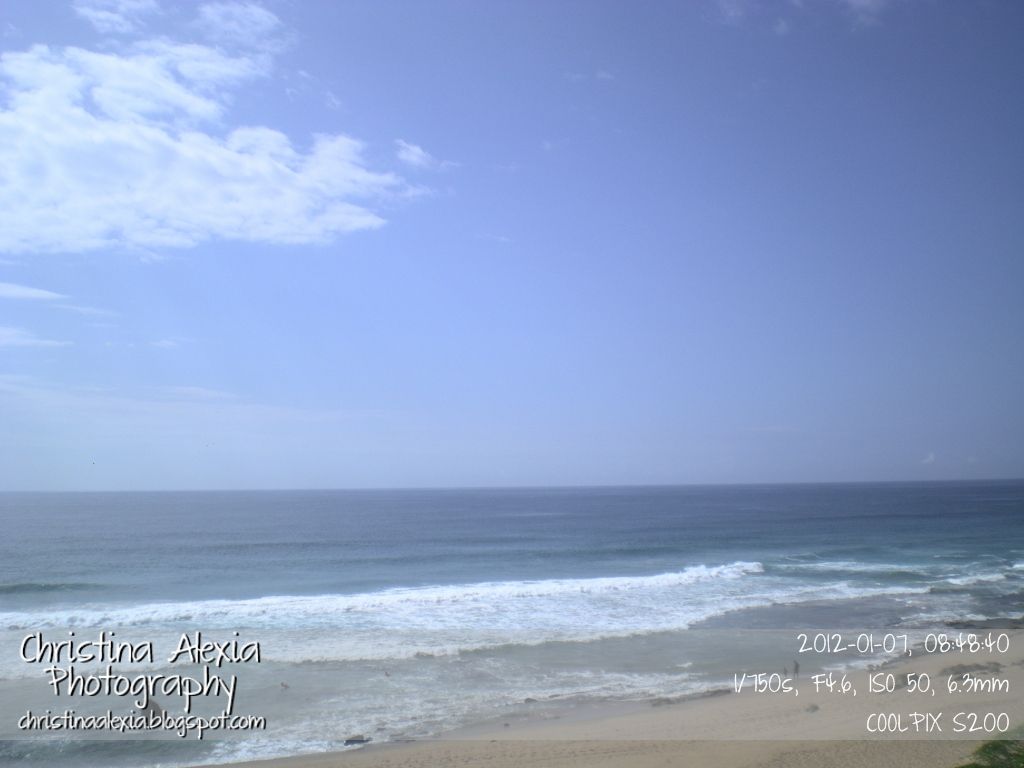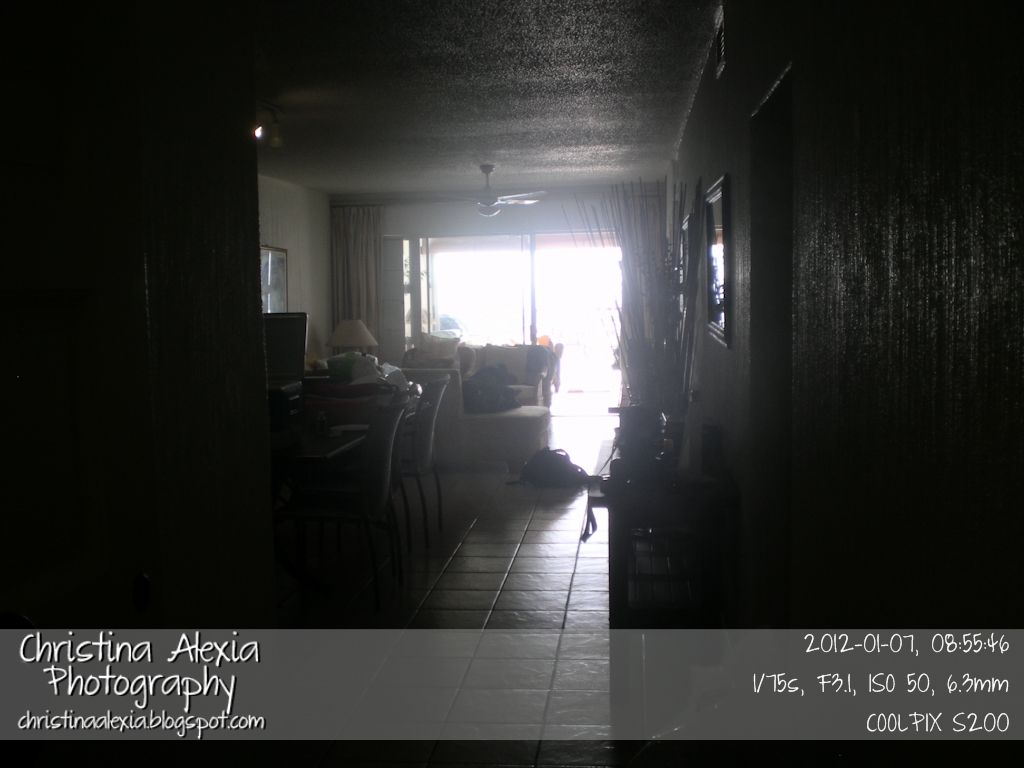 WARNINGS ALL OVER THE APARTMENT: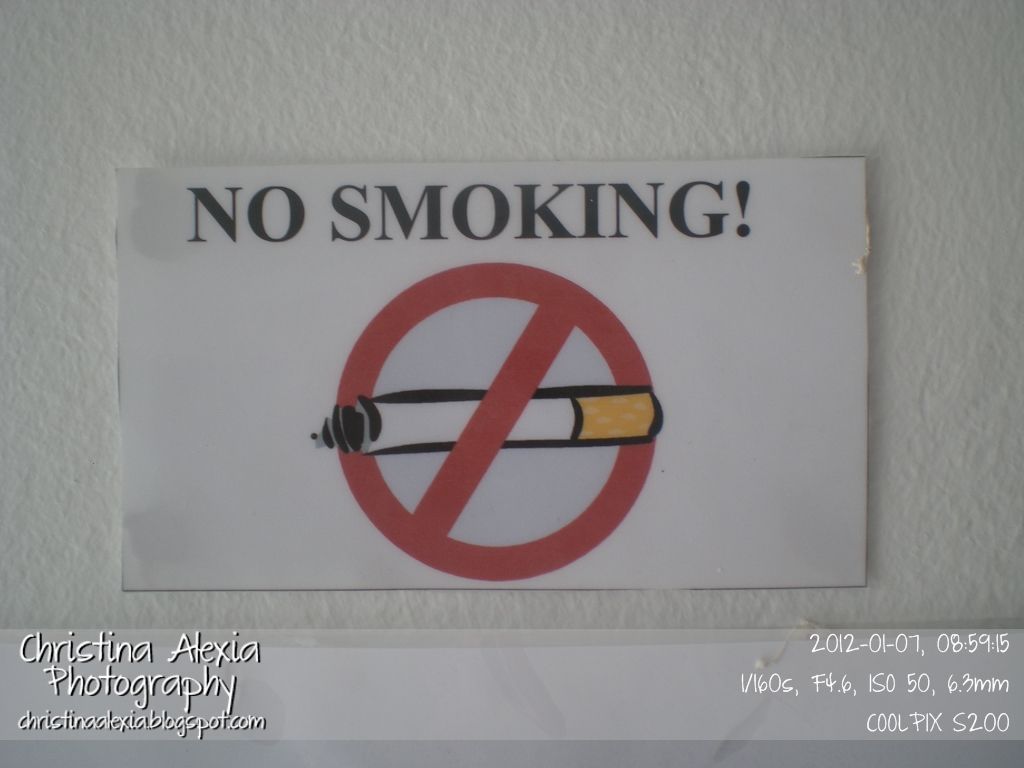 I like how this one is solely in Afrikaans... What if we didn't understand Afrikaans? :P
While we were packing everything, an error came up on the TV... Which was annoying. They cut the TV so early lol stingy fools :)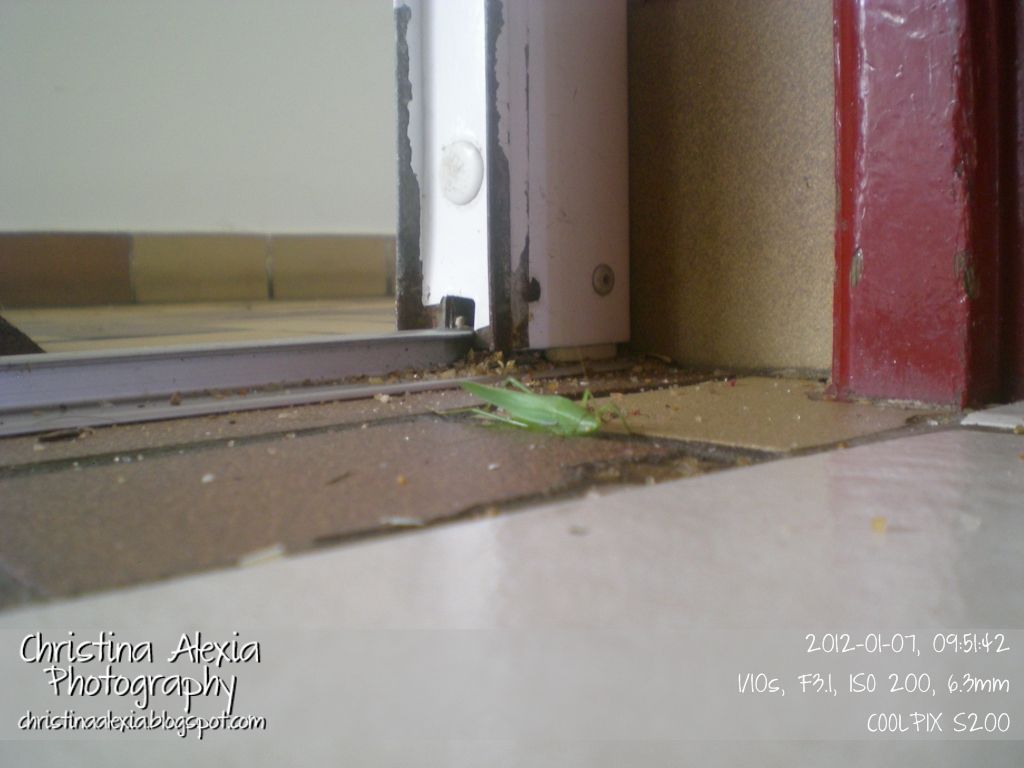 Tasso and Mario were so scared of this (dead) bug, lol.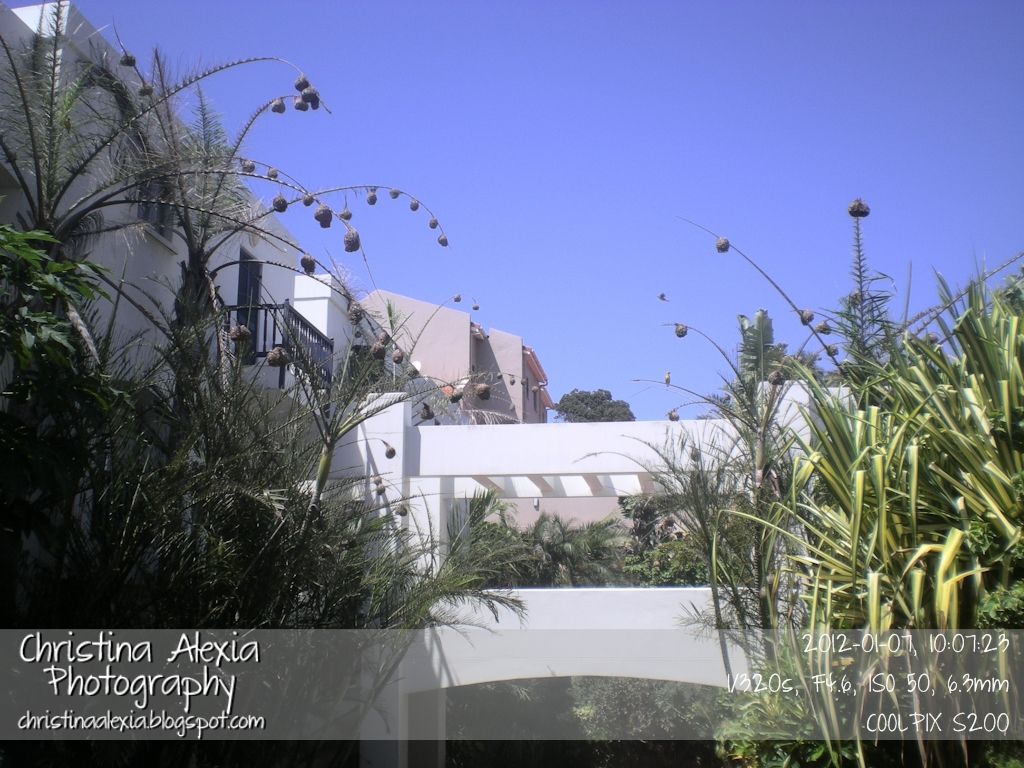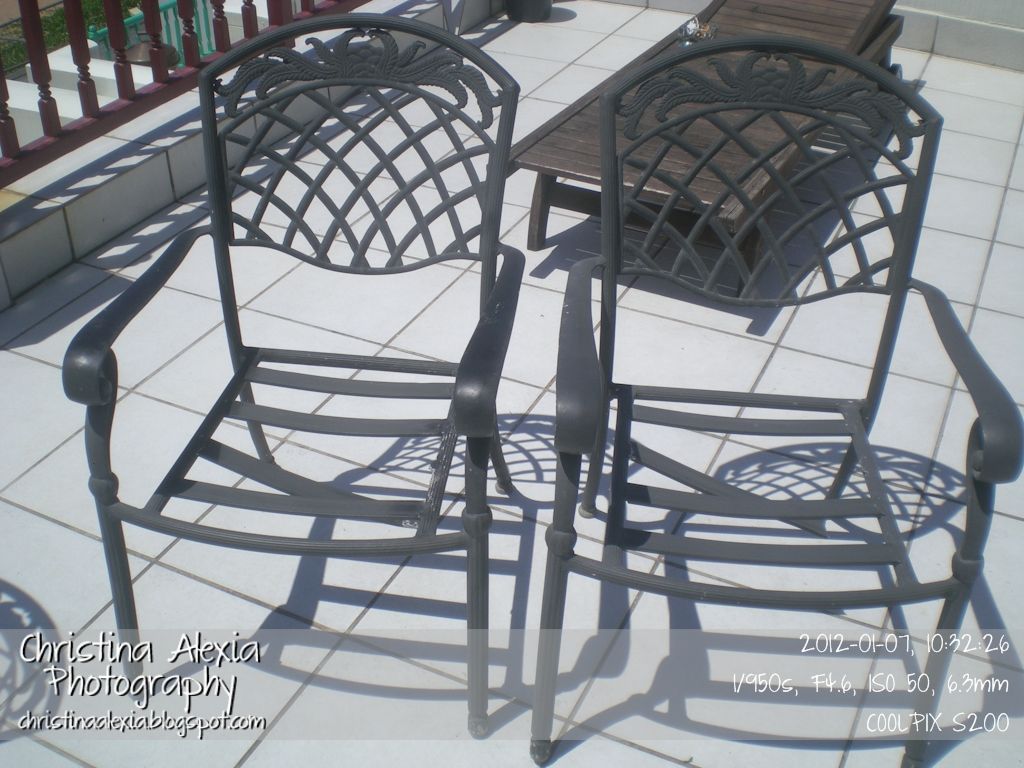 We had to report these chairs broken because they sure weren't like that when we got here :/
We said goodbye to the apartment and embarked on our journey... To the shops. To get food for the journey. Apparently the lines were VERY LONG. It took probably half an hour or so, it was really frustrating lol. My mom went with Tasso and Tina. Everyone else remained in their cars.
We embarked on our real journey now at around 12:00. It was mostly okay except the car did some weird shit which wasn't cool. I read while we were driving and I started to feel so car sick after (which I knew would happen but I wanted to read anyway). I managed to nap for quite a while.
At the one stop, we saw this lizard which was cute, it ran away after I took that photo though, lol. We also saw that rubbish on the floor and literally two seconds after I took the photo and turned my back to tell my mom to look at the rubbish, it was gone! At the same stop we saw a little girl peeing on the pavement :( her mom didn't take her to the toilet which I find totally disgusting and irresponsible.
HI THERE :D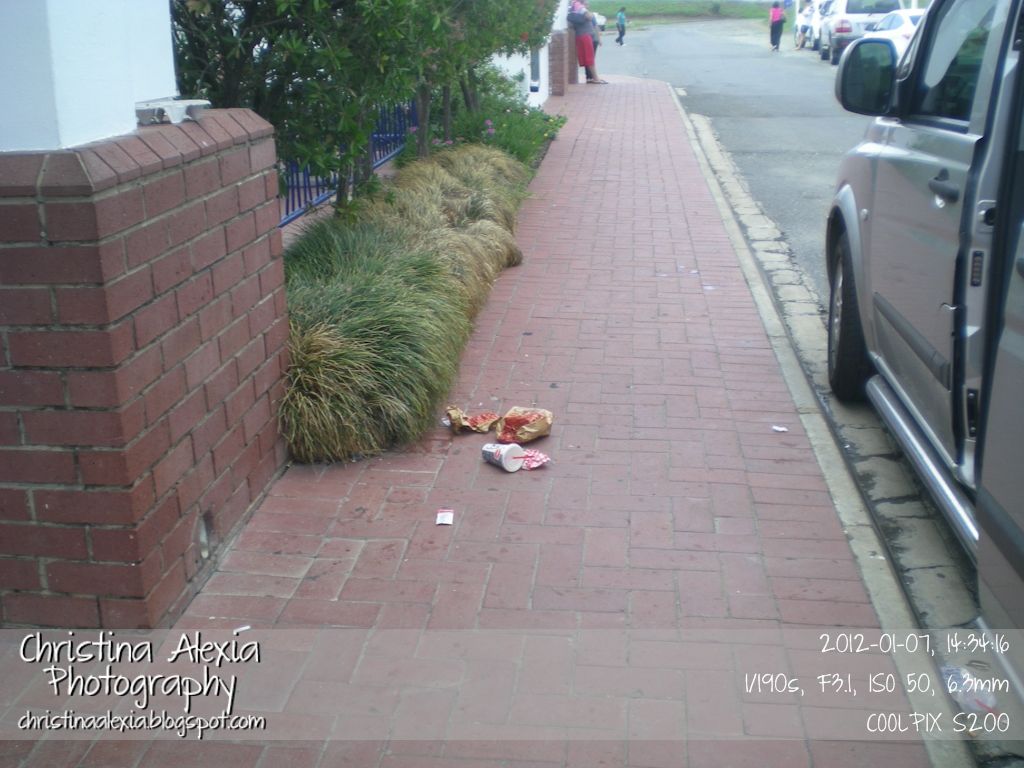 Litter... EW. Not ours.
Just before 18:00, we arrived at home! I have no idea how it took us less than 6 hours because we did make two brief stops but I didn't dwell, we were home and safe and everything was good! Had to unpack everything then clean the house a bit and vacuum. Of course my brother jets off to his friends immediately so I was stuck having to do a lot of the nitty gritty stuff :/ but whatever haha!