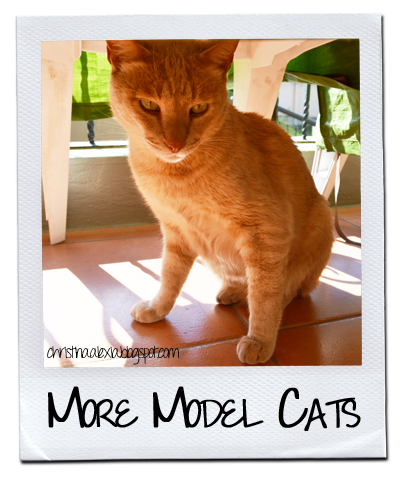 Today, I went outside to take photos of my nails and the cats and I managed to get Buddy to join in...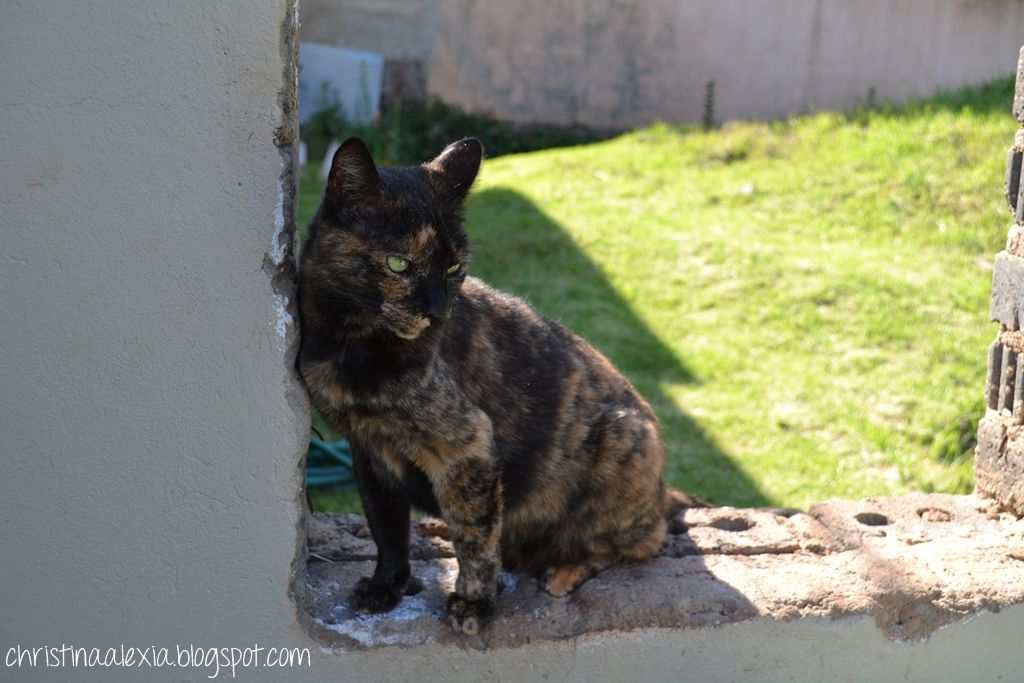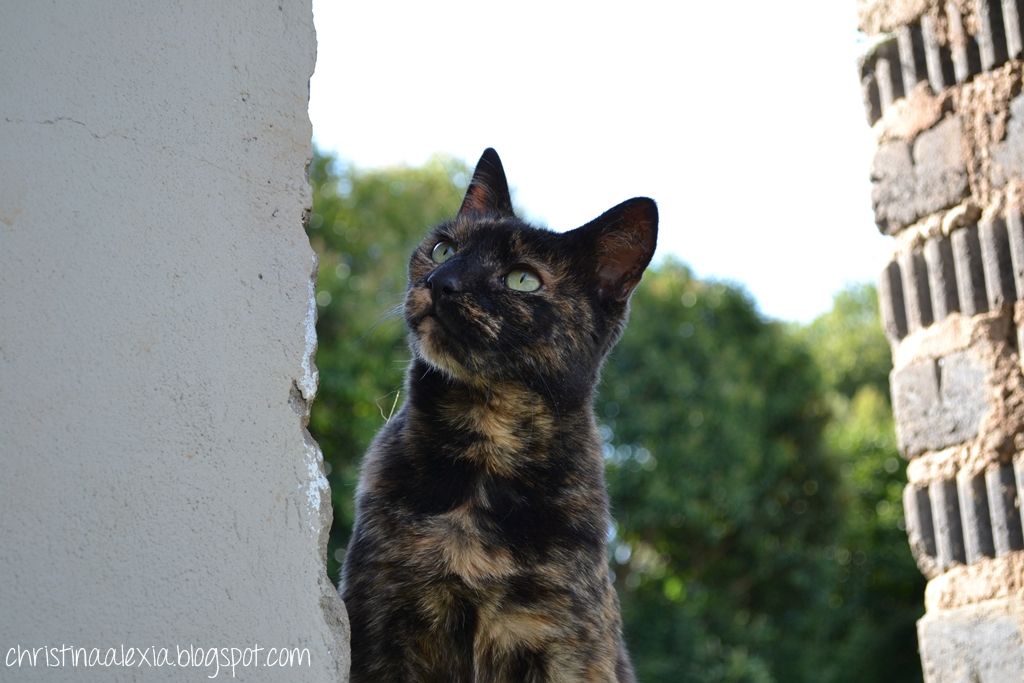 I have no idea what she was looking at, lol.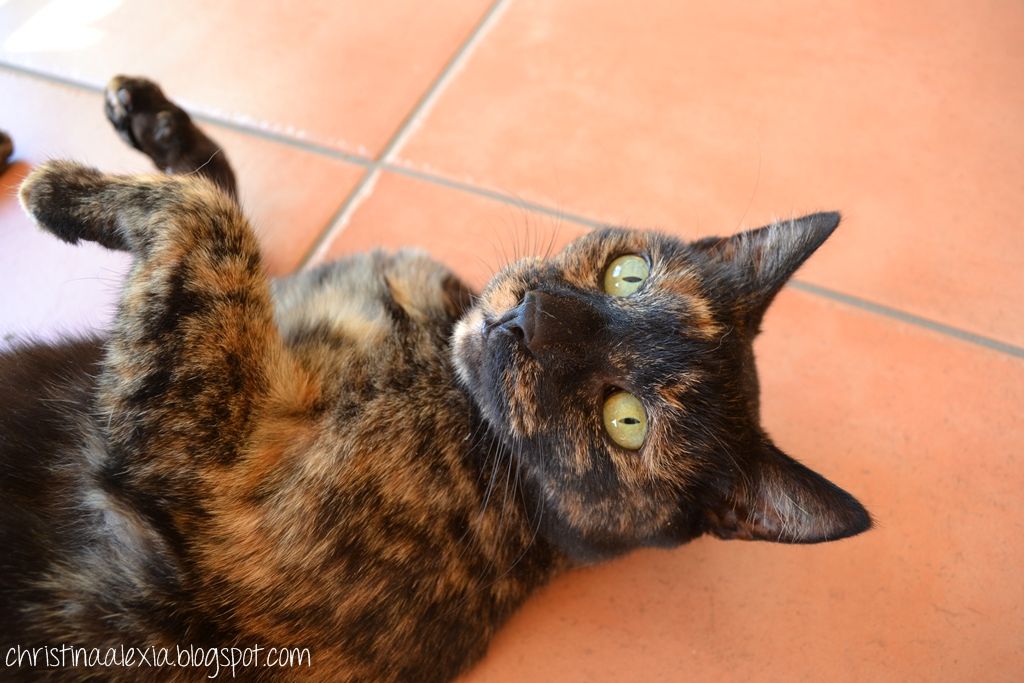 She wants to play, aww :)
Buddy eventually came to join us but he didn't really pose a lot like he has for me in the past haha... Silly cat :)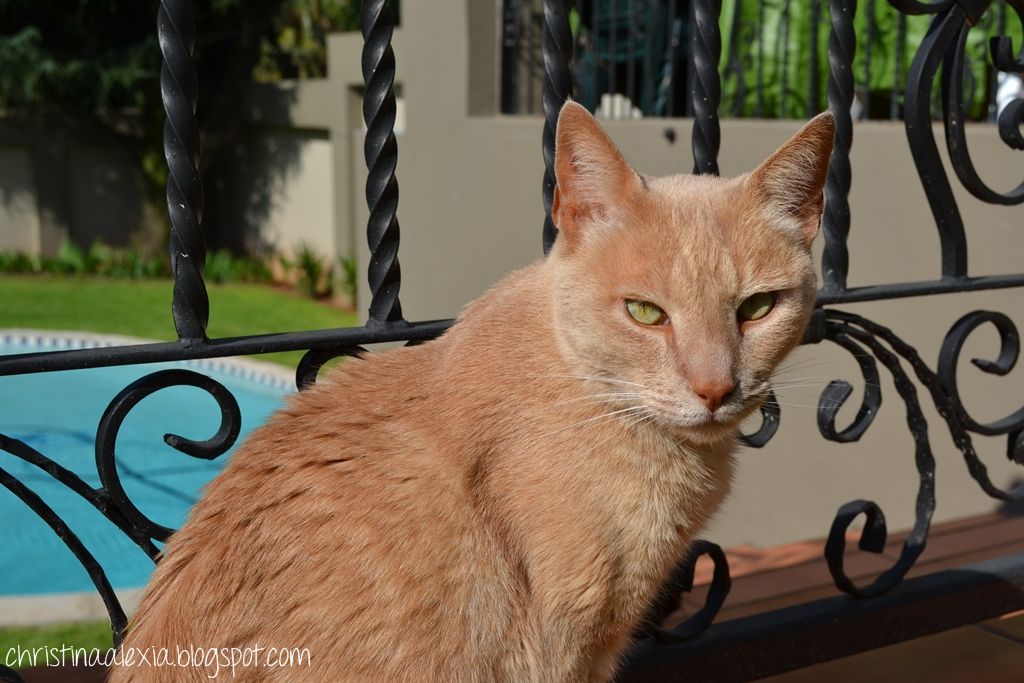 Still so cute though!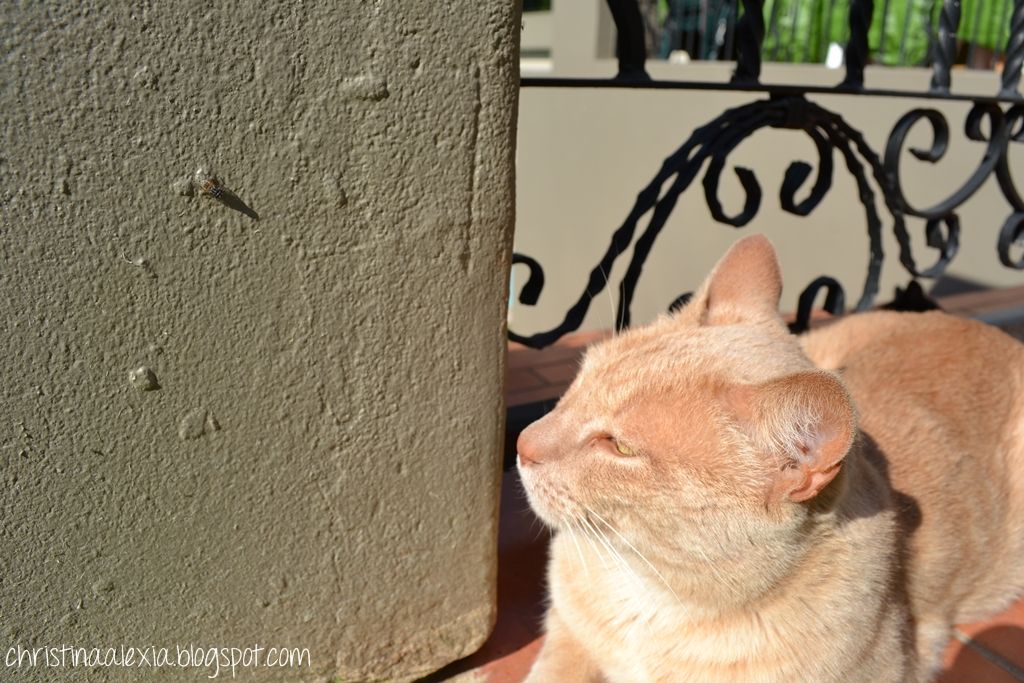 That fly was irritating both of us... It even flew onto Buddy's nose! The cheek!