[Note: I've updated this post to reflect my new watermark on my photos.]
And we're back! Yesterday actually :) I'd like to wish my readers a very happy new year and I hope that everyone is able to achieve many awesome things this year :)
The place we stayed at had NO signal indoors. It also had no internet access (we stayed at an apartment). There was some signal in the sunroom (second lounge) and most times we got signal on the balcony. Though I couldn't make text-based posts or anything from my phone. It was a mission just to find signal to BBM!
So what I've done is I've post-written (is that the right way to describe what I've done?) posts about each day of the holiday, with photos. Feel free to scroll back and read about the holiday!
Also, two little souls were in quite a bad mood today... I have a feeling they aren't happy we went away :( we also got them new baskets which they didn't seem happy about at all...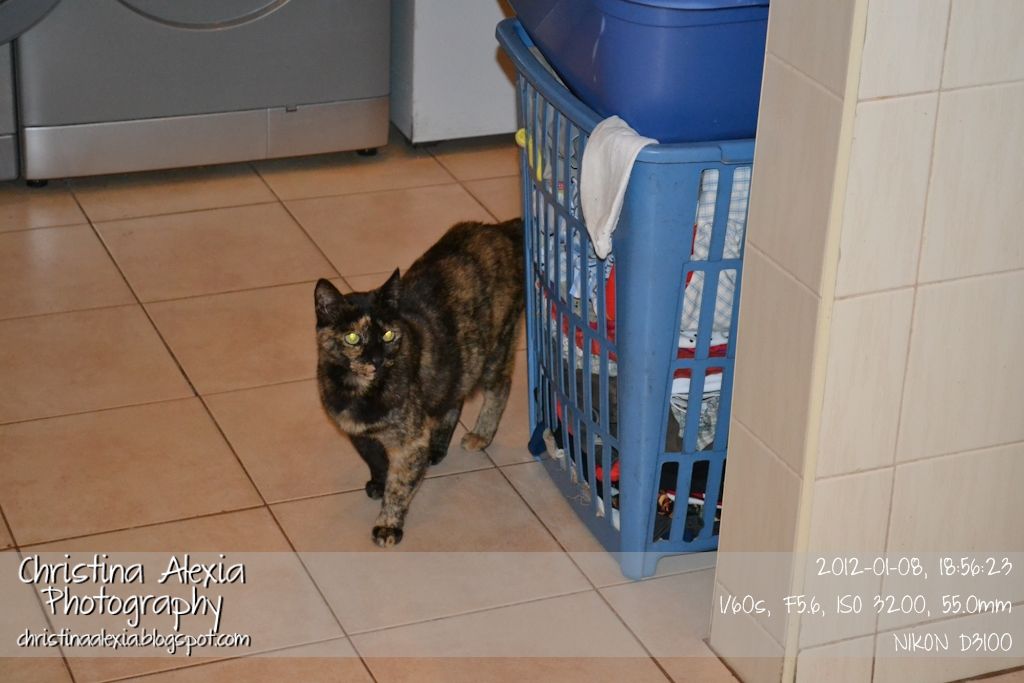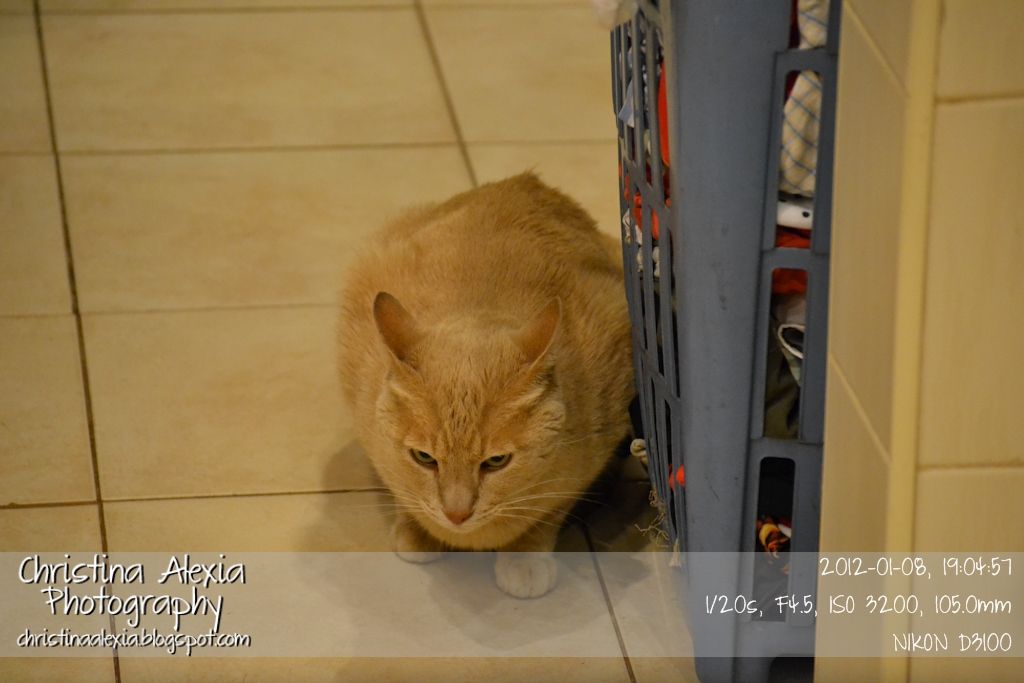 Woooo the cross-ness just oozes from their little faces :(