[Note: I've updated this post to reflect my new watermark on my photos.]
Today was the last day... Mixed feelings going all around! Maths lesson as per usual and then we hit the beach. It wasn't very sunny but there was a bit of sun at times.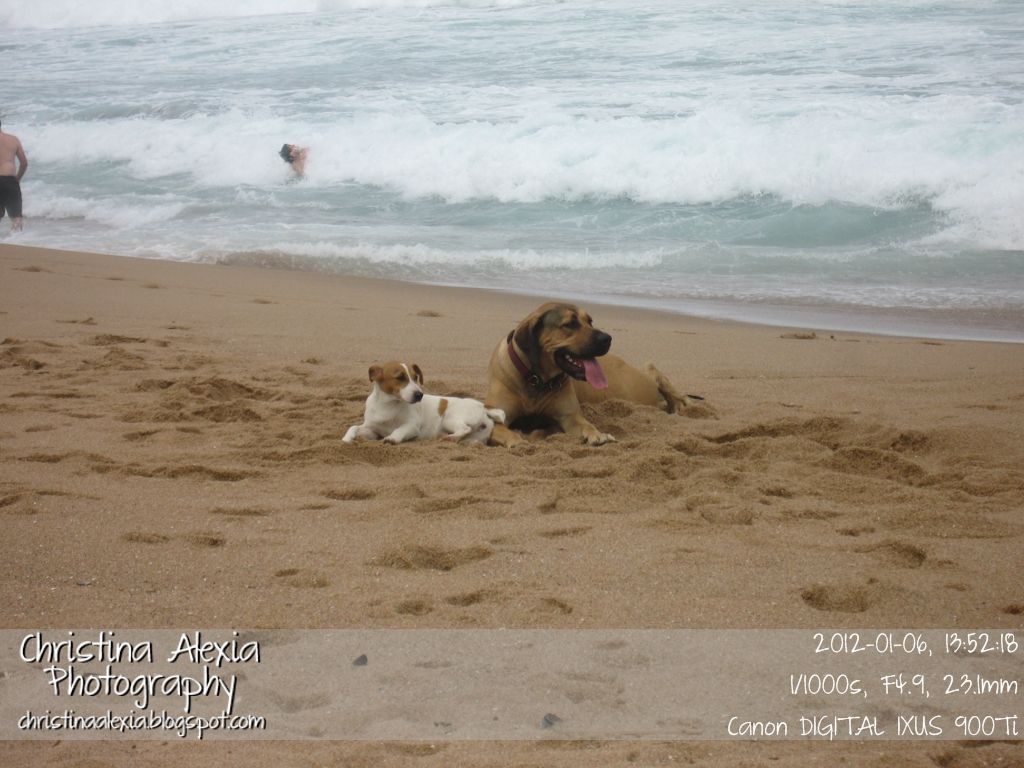 Those dogs came to sit with us and we have no idea whose they were but they got really annoying. The little one walked all over the towels and sat on the towels :/ I am not really a dog person haha. I like some types of dogs... And I like dogs that are trained and behave. These ones weren't too bad in the sense that they didn't run around but they didn't listen unless you shouted which wasn't cool.
We had ice-creams and snacks, the adults played bat and ball...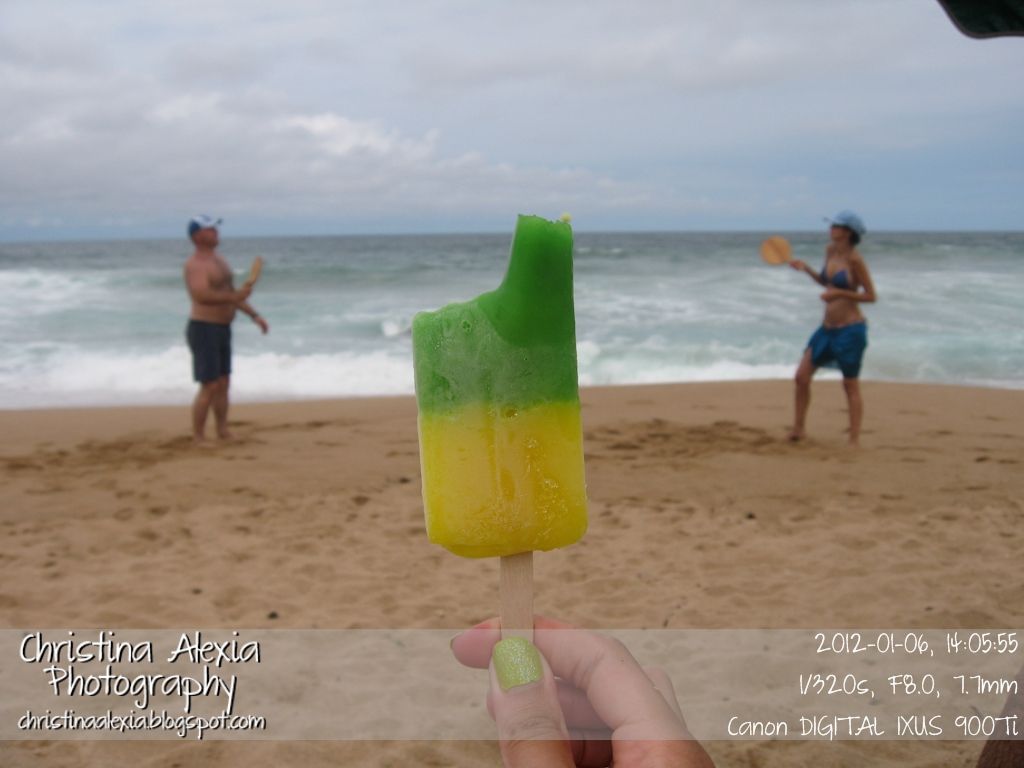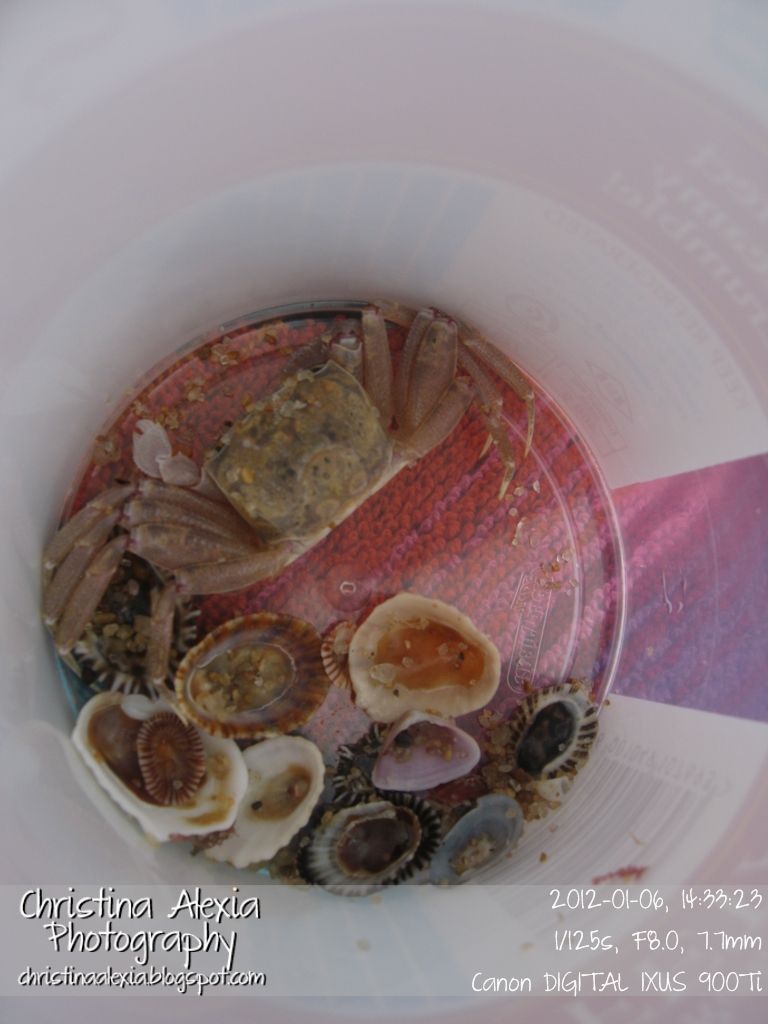 A CRAB.
IDK what this is...
Then the weather got really yuck so we headed up to shower and begin packing.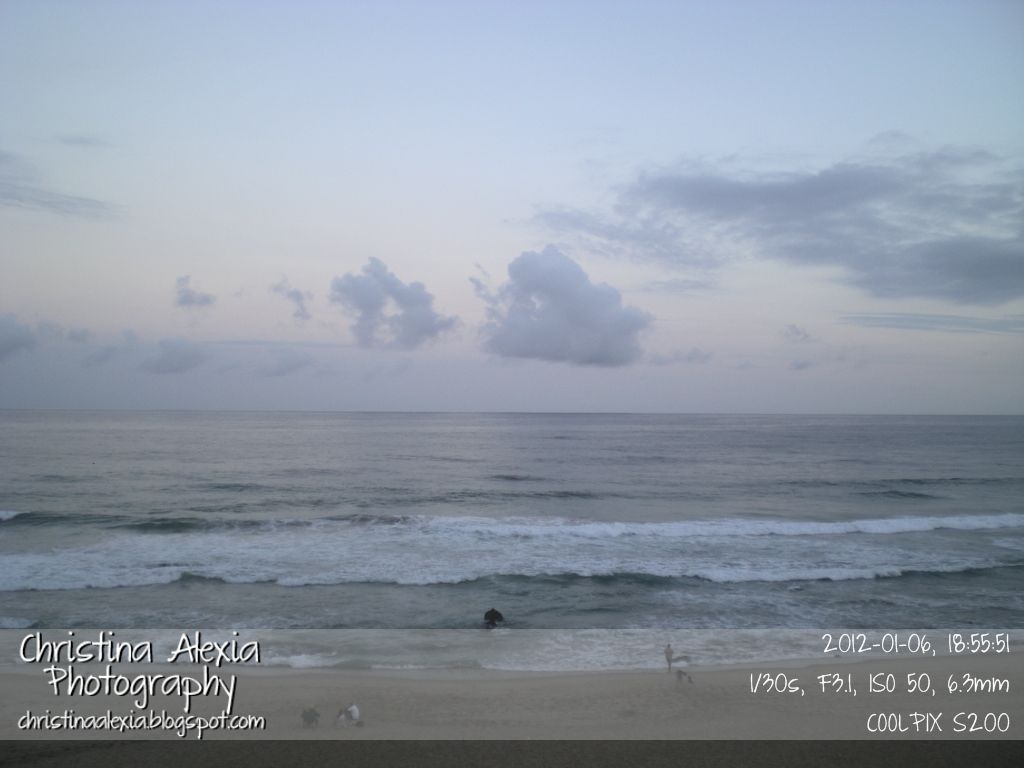 So. Much. Stuff. I won't even talk about it, you can see in the pictures.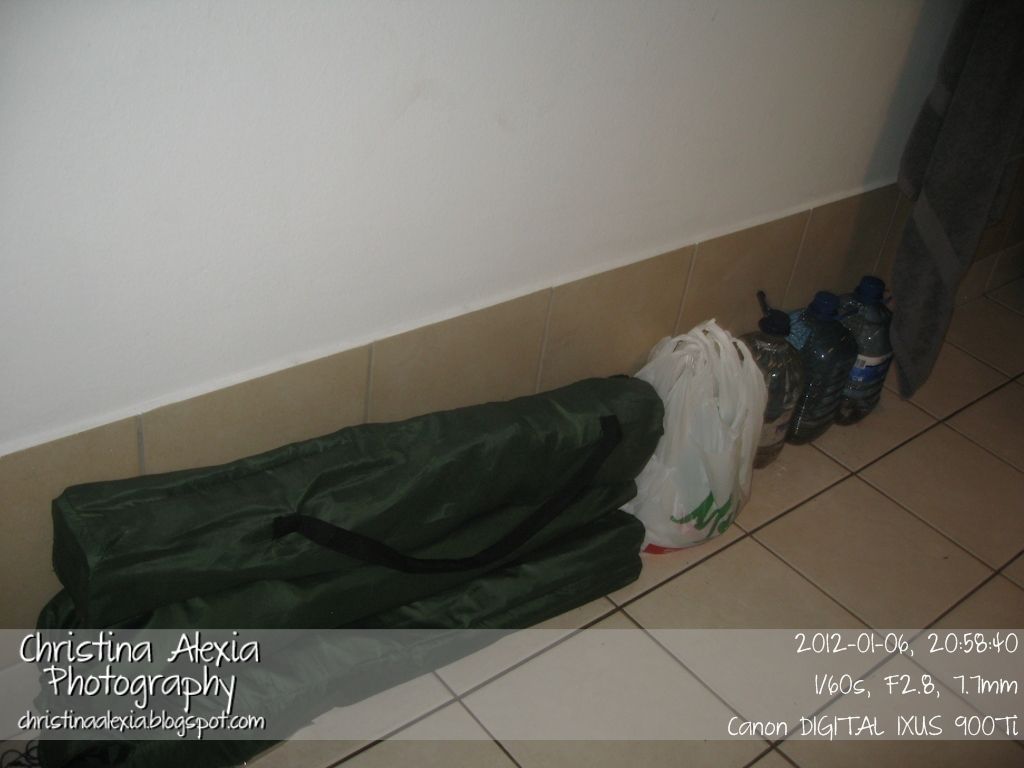 My hand luggage :)
My clothes lol!
After we were packed and ready to load the car (which will be loaded tomorrow morning), Gerry, Mike, Tasso and Mario went to the beach to light the bonfire. After a while, my mom, Tina and I went to join them. We took loads of silly photos :) it was lots of fun. Except that I smelled of smoke afterwards :(
Already passed midnight by the time we took these haha!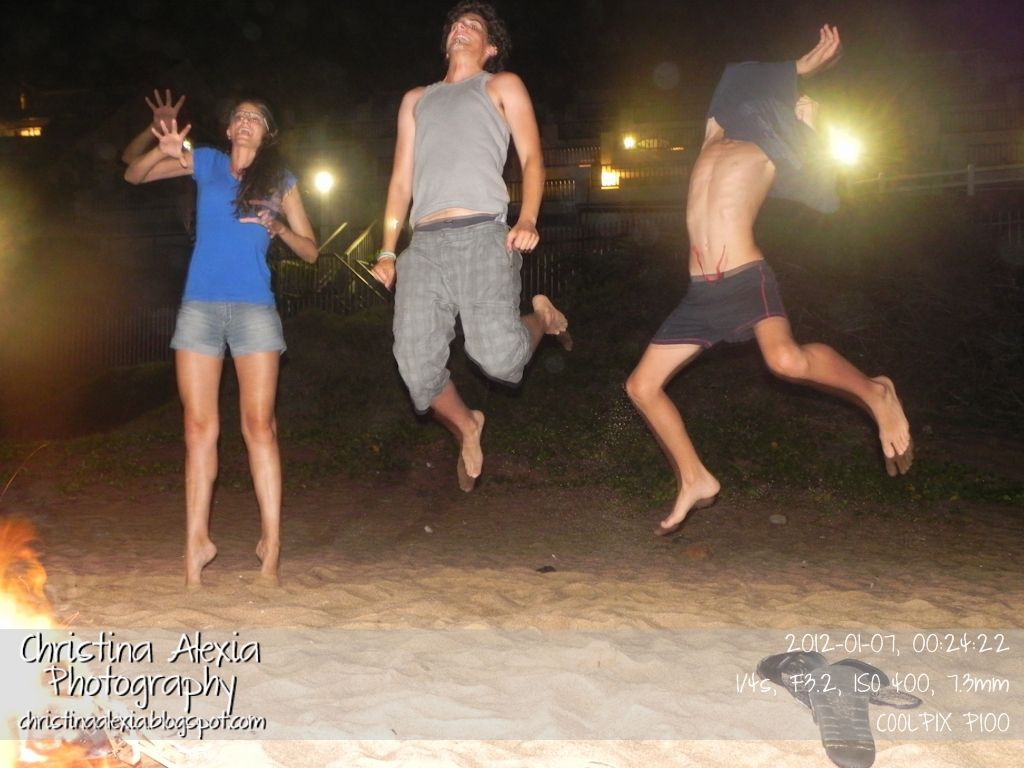 We aren't sure about what time we will leave tomorrow, this debate has been going on since yesterday and the weather isn't consistent or helpful. They say that if it is a nice day we will spend the day on the beach then leave at around 17:00. If it isn't a nice day, we will leave as soon as possible.
I have no clue what to expect but knowing this weather it will snow and have a heatwave at the same time.