[Note: I've updated this post to reflect my new watermark on my photos.]
Yesterday, we got a call that there was a problem with the alarm system at home so my step dad had to fly back home to go sort it out since my brother's Godfather wasn't sure what was wrong with the system. After the Maths lesson, we all went to the beach.
It was windy as per usual, the only non-windy day we've had on the beach so far was New Year's Eve. We went to the pool after a bit and then Mike took Gerry to the airport so he could fly home. He will be returning tomorrow afternoon.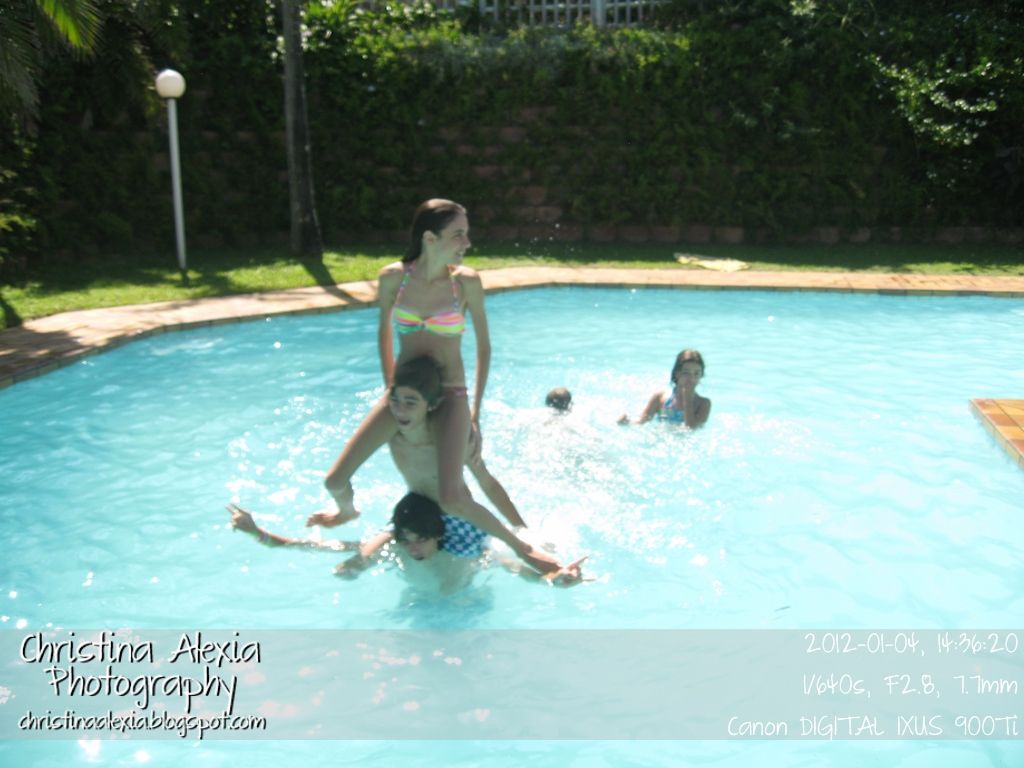 Tower :O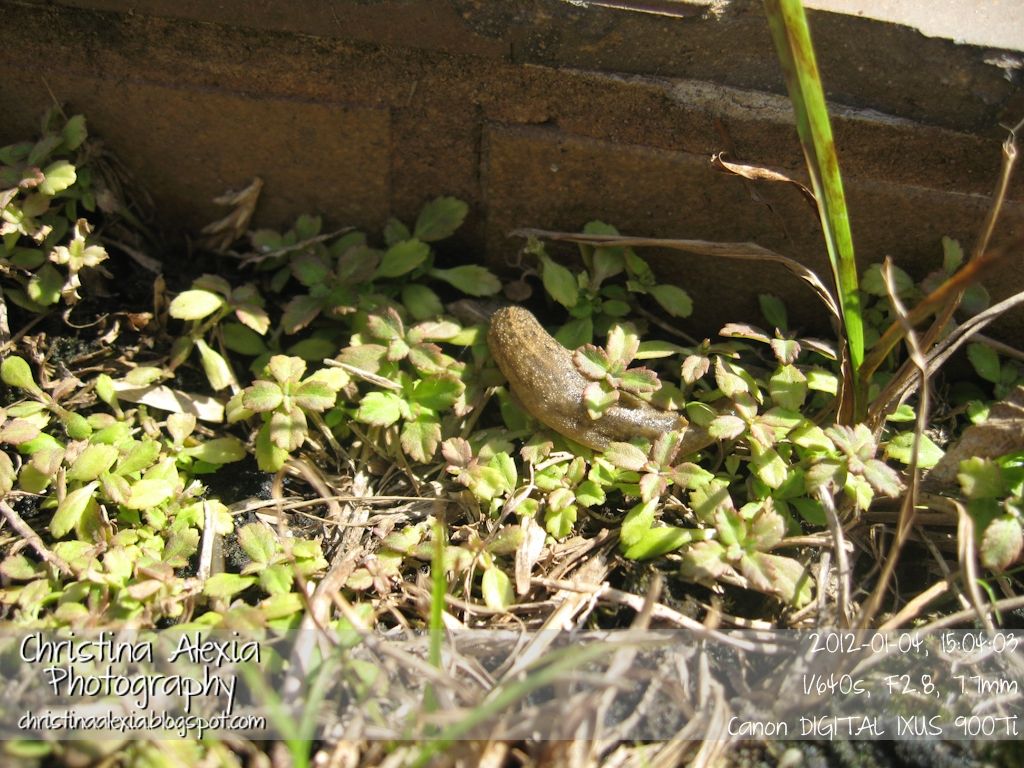 Hi friend :O
We were supposed to go out for a Kali's birthday but they cancelled because Gerry had to go back home. We decided to go out for dinner anyway since we'd planned to and the plans changed last minute.
Step grandparents stayed at the apartment. We went to John Dory's in Ballito Lifestyle Centre. It was very busy! Our waitress was really good though and the food was yummy :)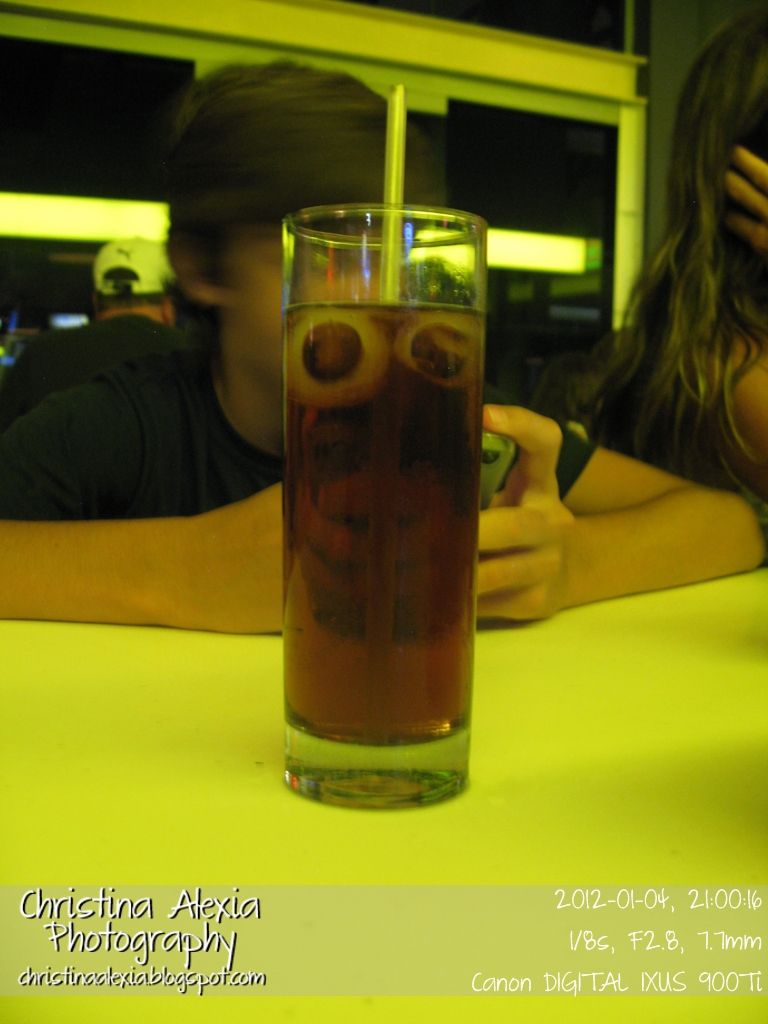 The ice-cubes look like eyes!
My food :) yummy!
We got sushi for Giagia Filitsa and she ate it on the balcony. She thought the wasabi was avocado so she ate it at the end (she said she saved the best bit for last). She told us that she felt as if her body was on fire, that she felt smoke coming out of her ears and she thought she was going to die. Everyone was laughing and she was really annoyed but she lightened up after a while. It was really funny!