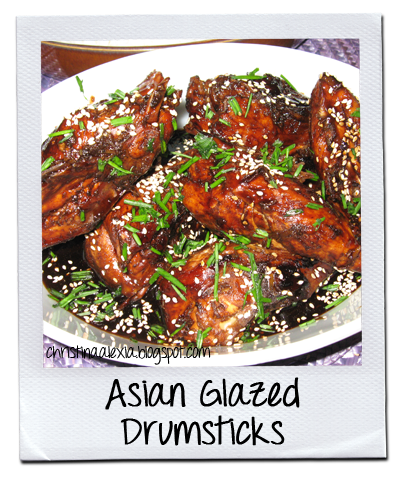 A friend of mine posted this recipe on a Facebook group I am part of. Well. She actually posted a picture of the final product and I asked if she could share the recipe with me. I was very excited to try this. On Saturday, I made them (while hobbling along in the kitchen, haha).
The chicken!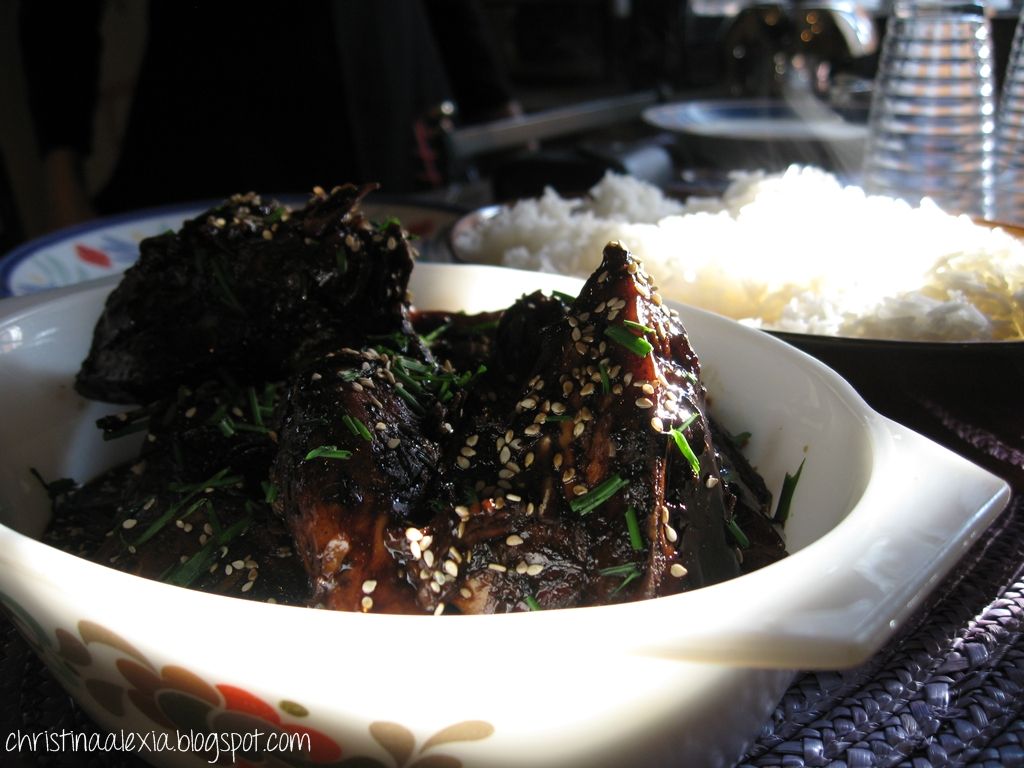 Pretty presentation (I hope).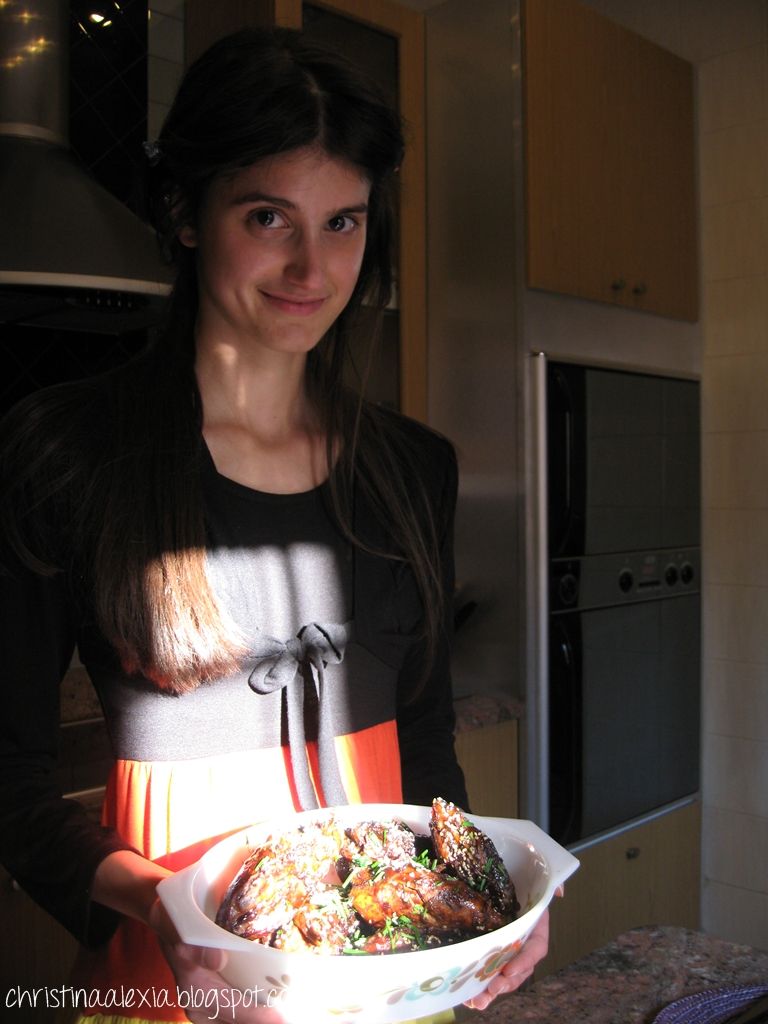 Me! Haha :)
In a plate. The lighting was very difficult to work with but oh well!
I used breasts instead of drumsticks (for some reason I was so sure that my friend said breasts instead of drumsticks but she actually said thighs instead of drumsticks, my bad) and they came out really good! I also made it with basmati rice :)
Comments:
I was ecstatic with how this came out. It was so delicious and the chicken wasn't dry or hard, it was so soft and juicy. I didn't use the hot sauce though, at this moment in time I'm not allowed to eat spicy foods so I had to leave it out, but I am sure it would've tasted delicious with the hot sauce too! My family loved it... My mom wasn't home for lunch but when she got home, she warmed some up and expected it to have gone all dry but it hadn't! There were some left over pieces and I ate one yesterday for lunch and it had been warmed up and was still soft and juicy. I'd make this again for sure!