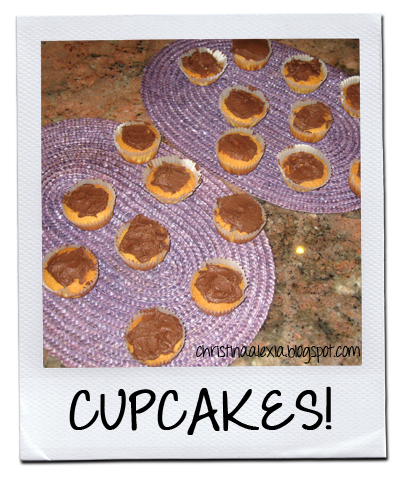 On the 18th of July, I decided to try adapting a recipe (which I will add here as soon as I can) to make cupcakes that I could enjoy along with everyone else.
They came out alright! I was pleased with them as it was my very first try at making cupcakes :)
Before icing.
After icing.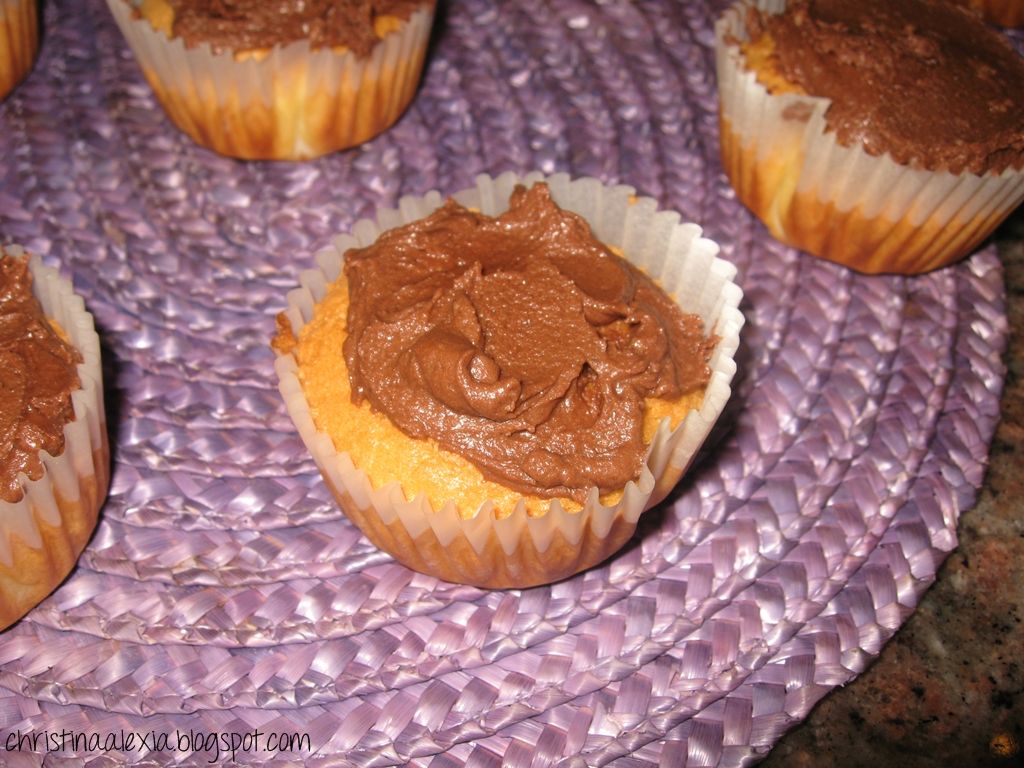 Close up.
Comments:
The texture was very hard and crumbly, they sort of clamped up and after a few days were very difficult to eat without making a huge mess :( The paper also stuck to them when I tried to remove the paper cases to eat the cupcakes :(
My icing skills are also not on expert level yet :P hence why there was a lot of icing pretty much all over the show haha I tried my best though!
They went all weird by the time the weekend came :( but I shall try making these ones again with the proper recipe for everyone else :) and find a cupcake recipe that suits my needs.